Concrete Stain
Verti-Crete has a wide range of realistic stains that will seamlessly complement any home or building. Our water-based Stone FX acrylic coating is specifically designed for superior quality that outlasts the elements.
Concrete Stains
Whether you are building a Tuscan-style villa in the heart of a vineyard landscape, or a rustic cabin in the Rocky Mountains, our stains will pair perfectly with your home's facade.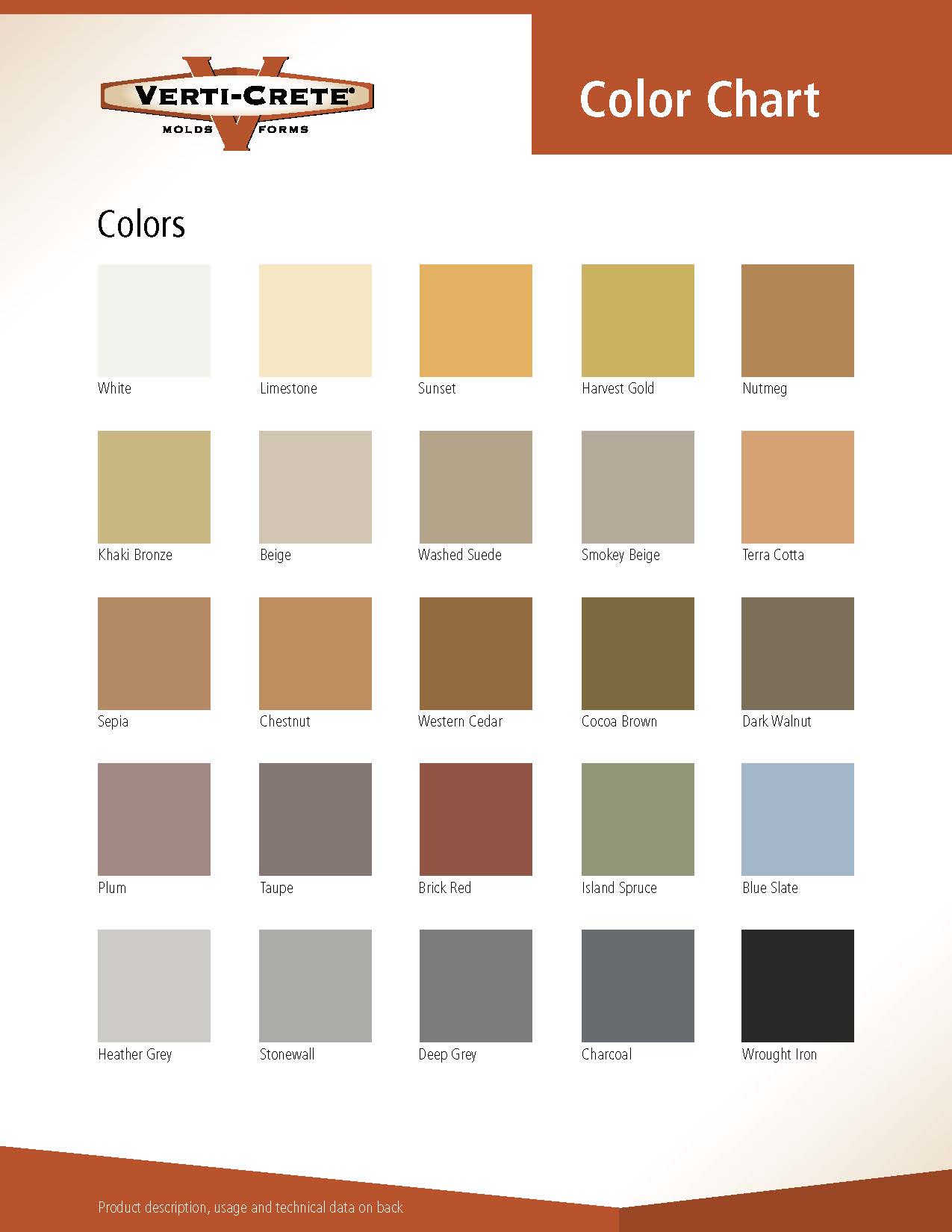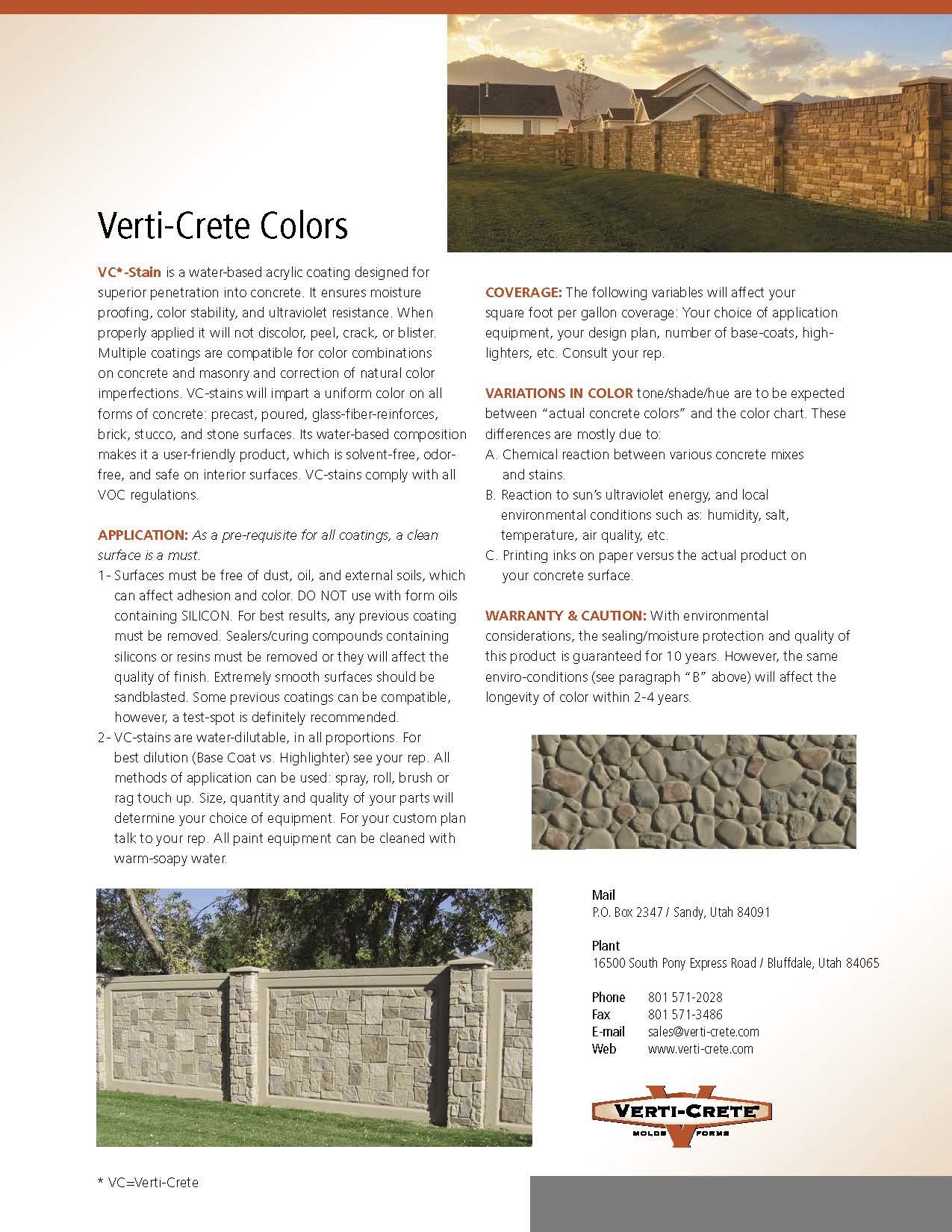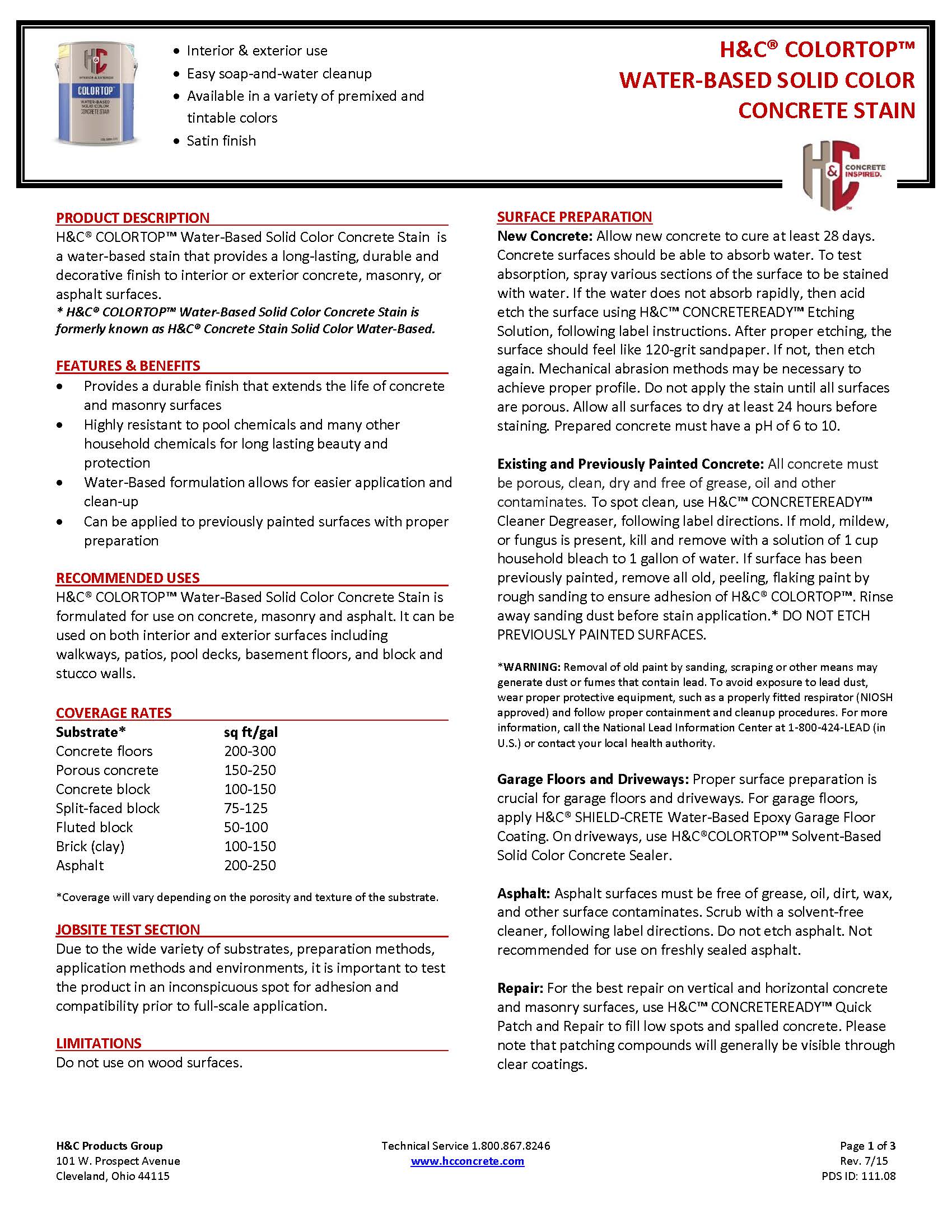 Contact Verti-Crete
Verti-Crete is ideal for landscaping projects like residential communities, commercial campuses, schools, parks, backyards and more. We're thrilled to answer any questions you may have, and welcome visitors to our facility where we'll show you the versatility and functionality firsthand.
Call (801) 571-2028 or fill out the form with any questions or comments.