Form Liners
Welcome visitors to your town or neighborhood with a stunning yet solid form liner that boasts sophistication. These endlessly versatile forms are custom made to reflect your community's character.
Residential Form Liners
There are neighborhoods, and there are communities. What's the difference? Often times, it comes down to something as simple as a stunning form to welcome guests.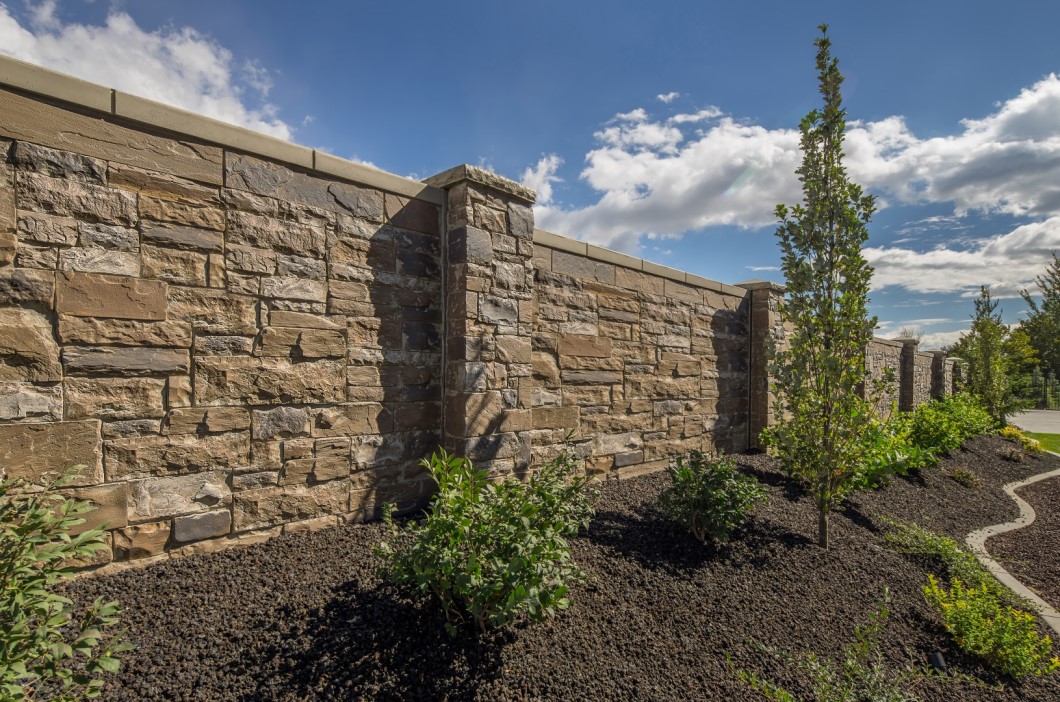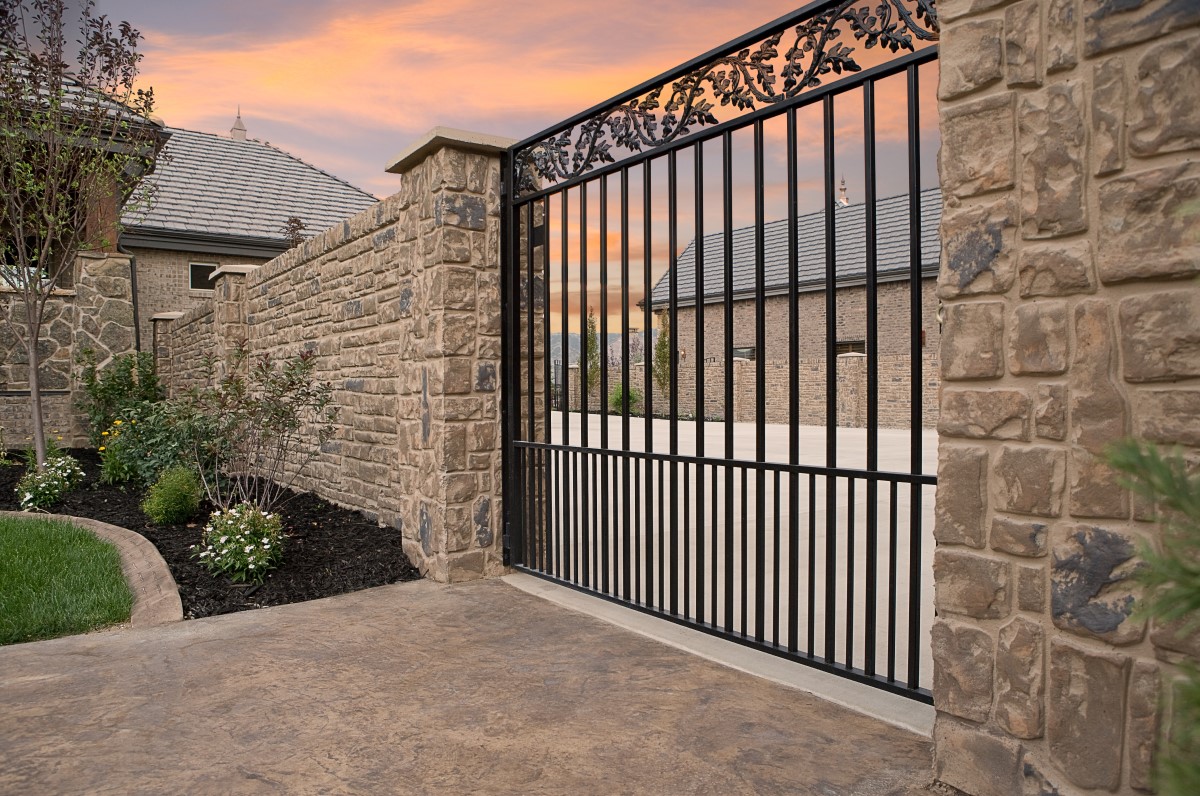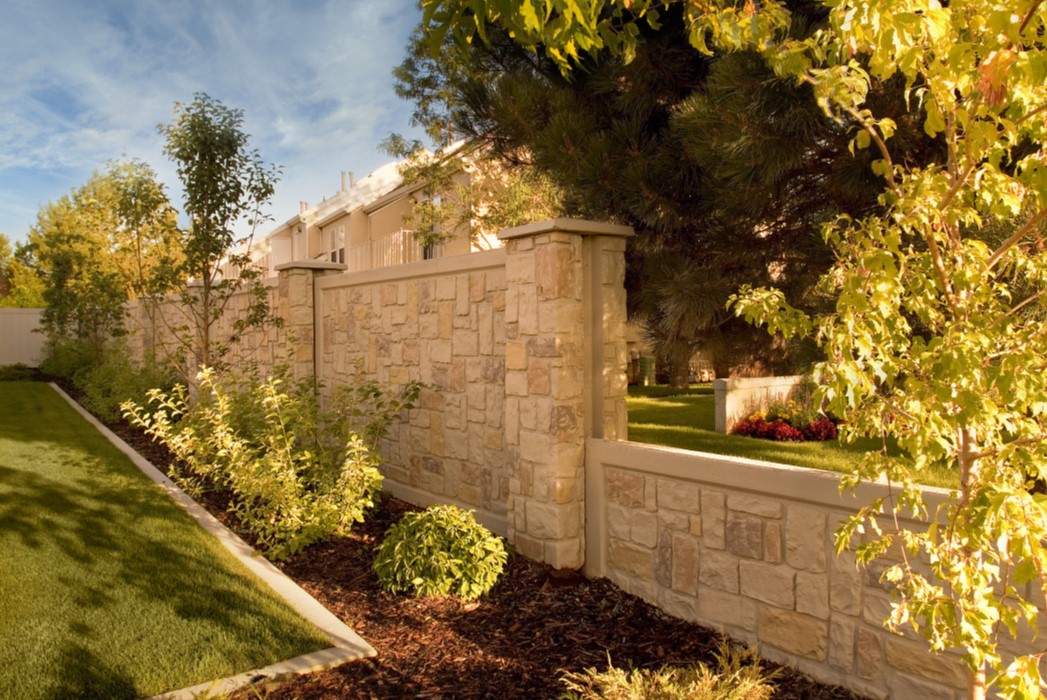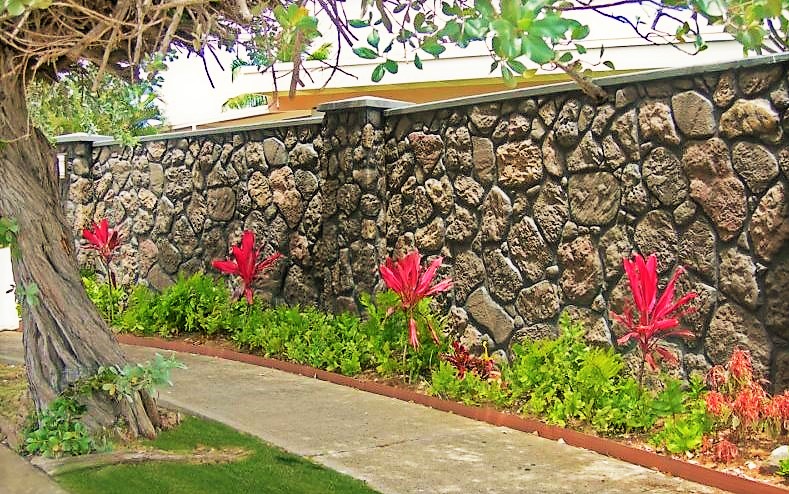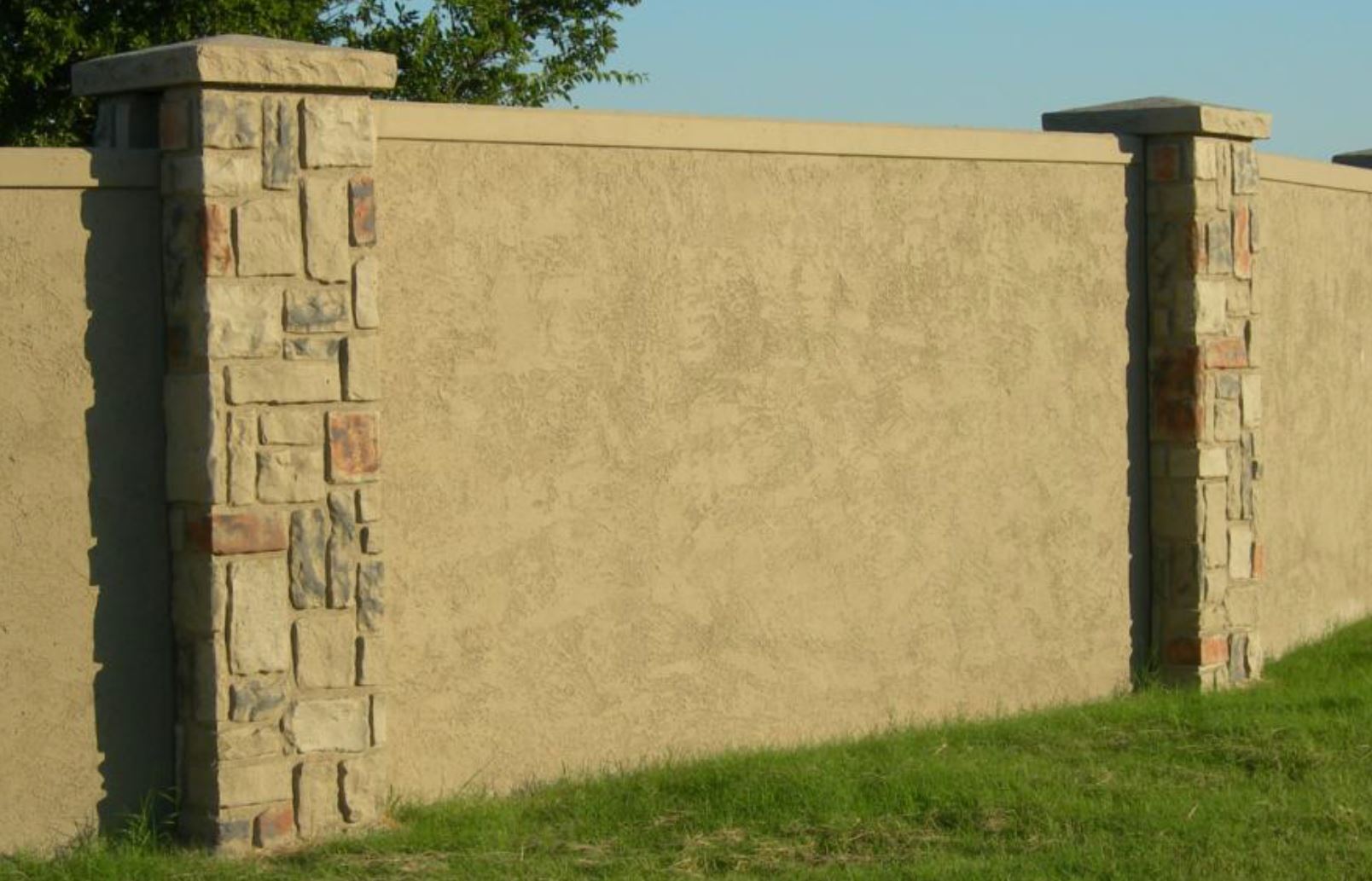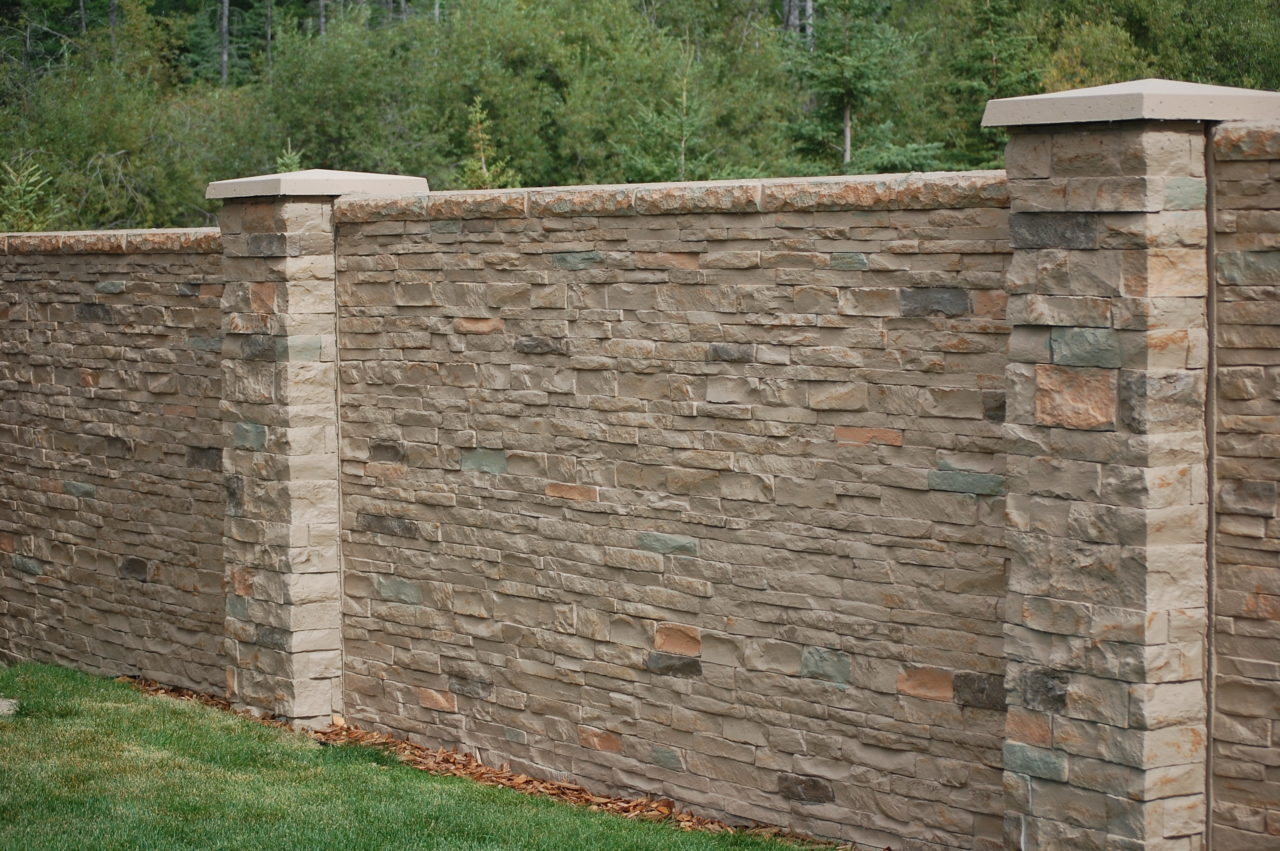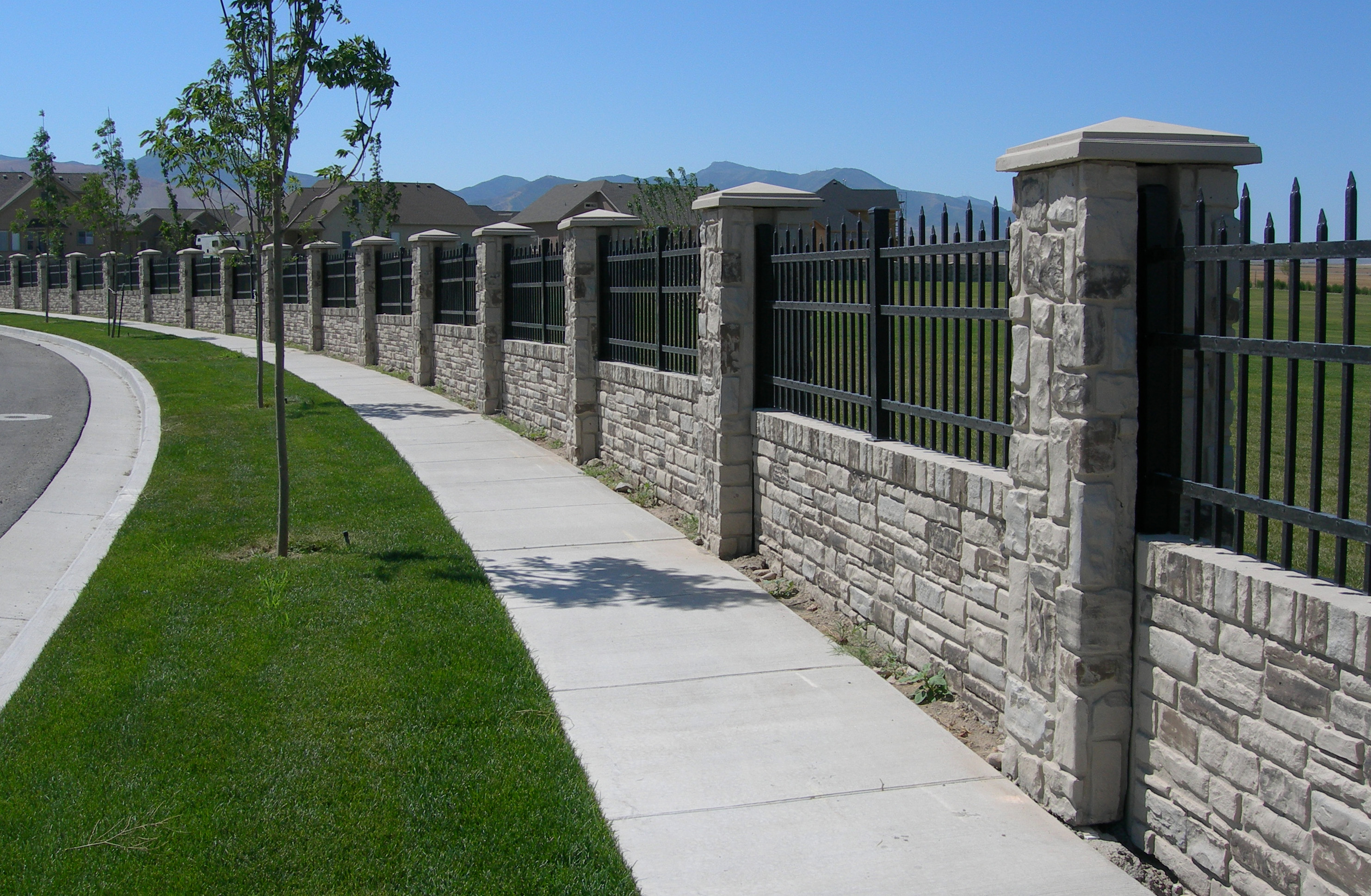 Commercial Form Liners
Greet newcomers to your town, community or business with an attractive concrete wall that can boast an artistic design. Verti-Crete offers many precast forms to complement any landscape.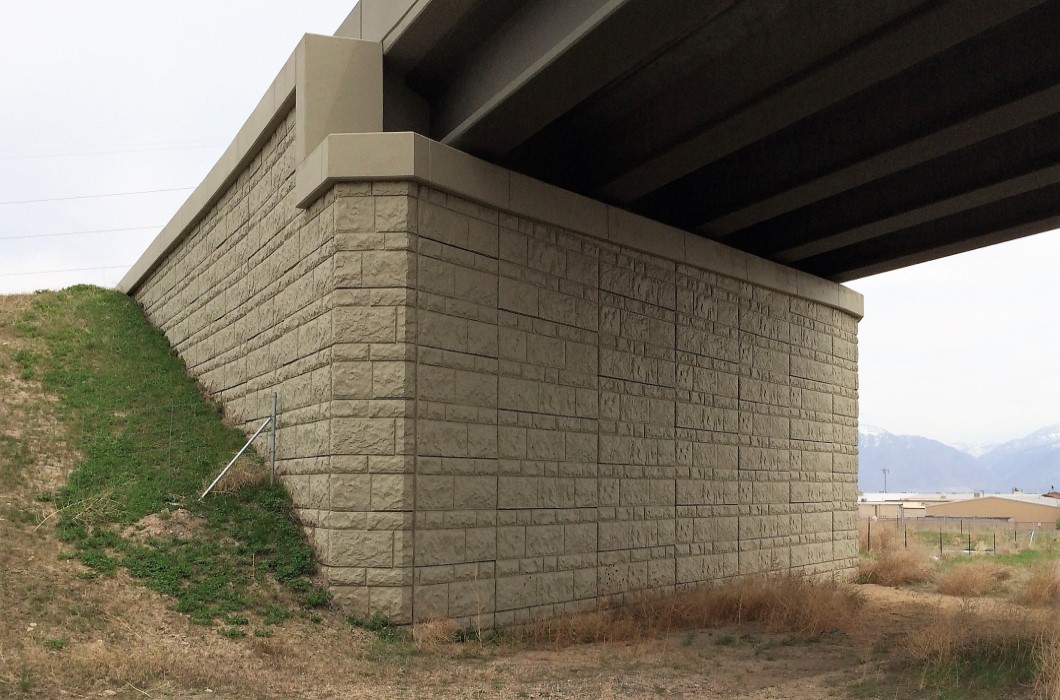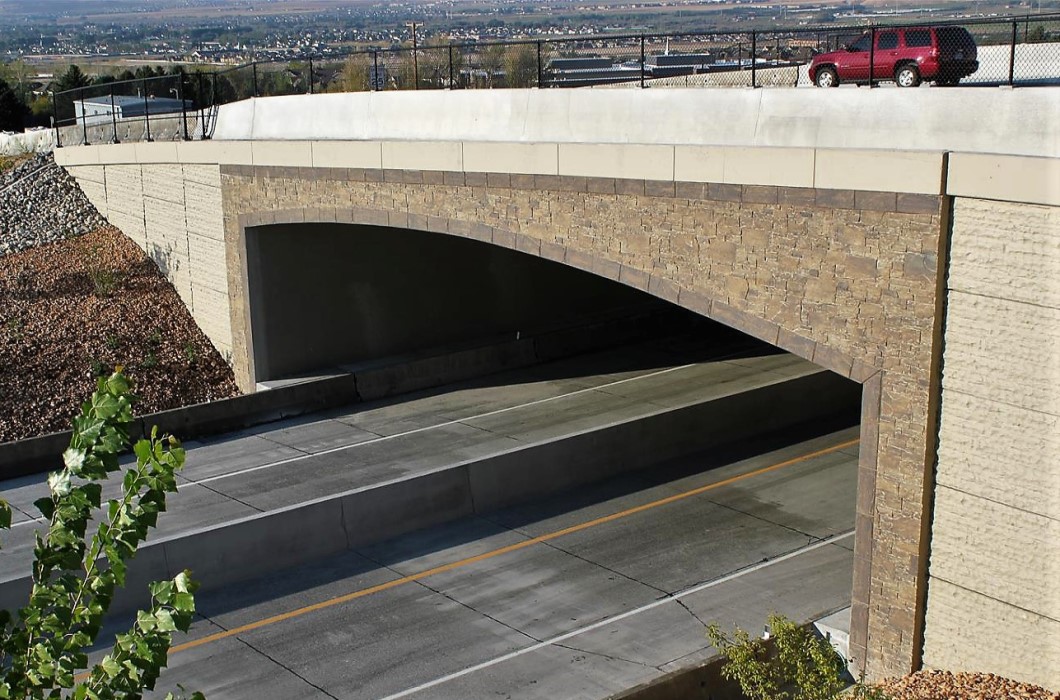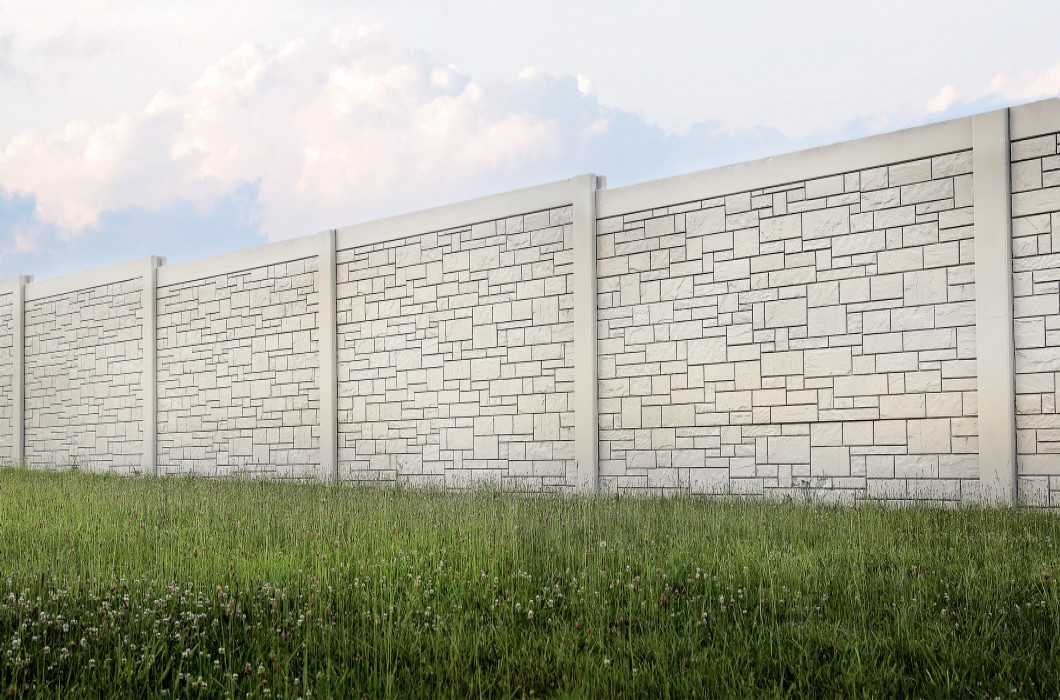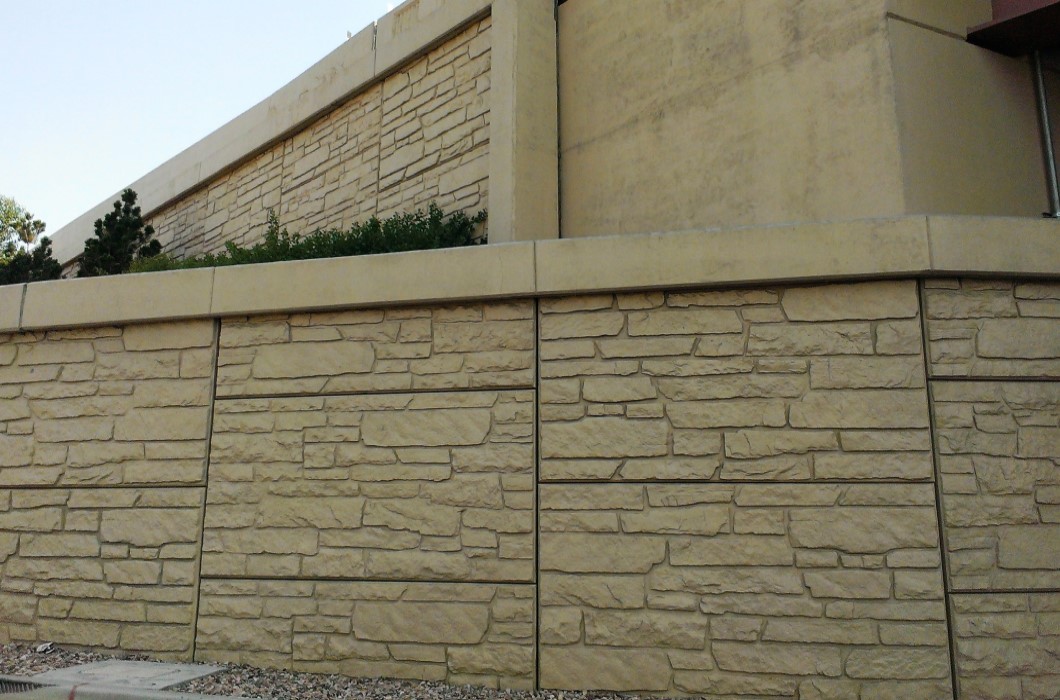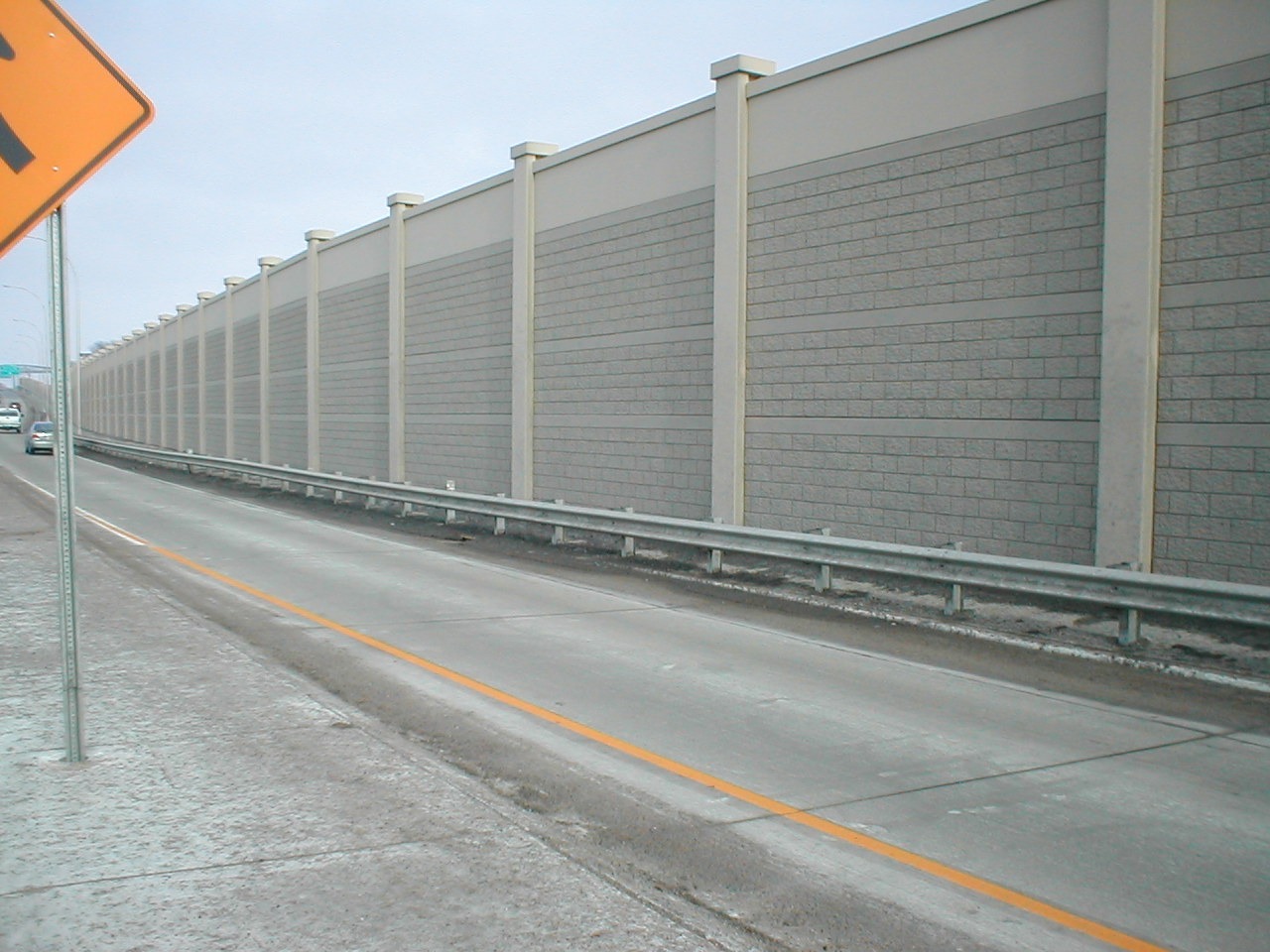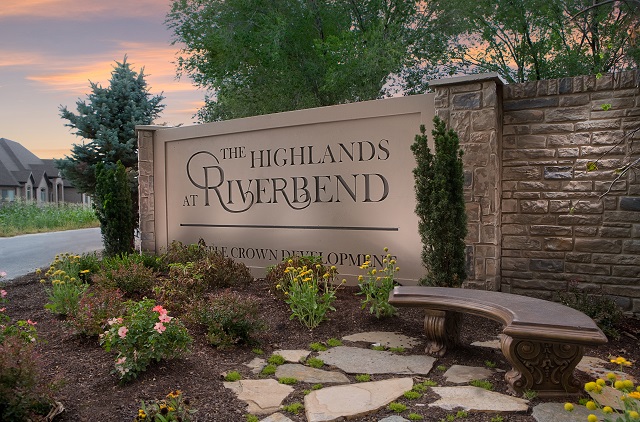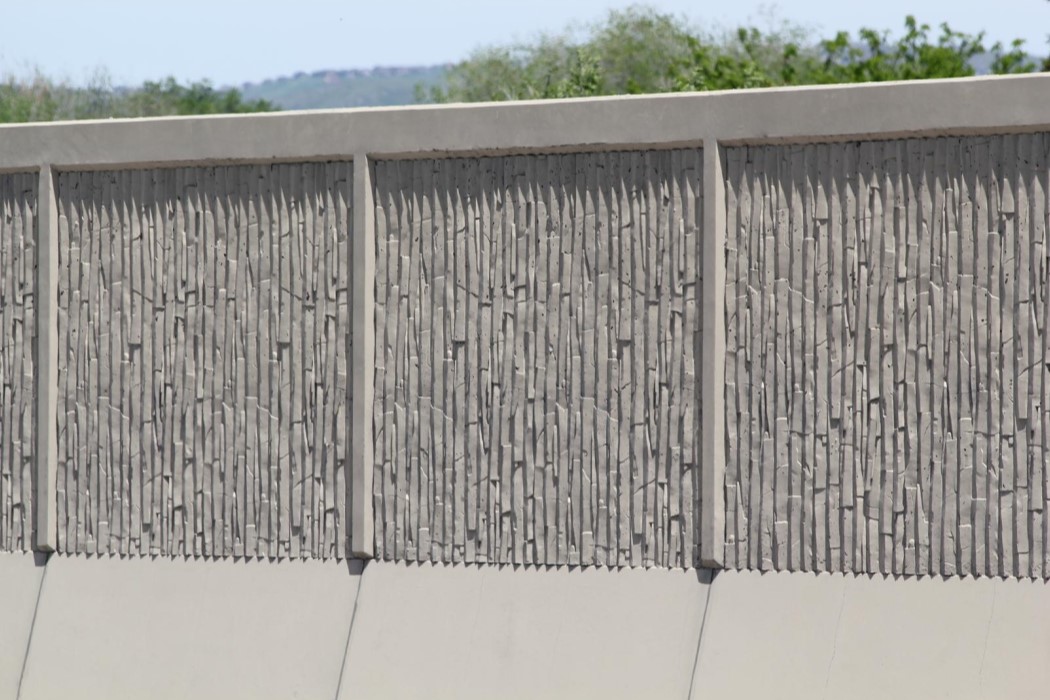 Contact Verti-Crete
Verti-Crete is ideal for landscaping projects like residential communities, commercial campuses, schools, parks, backyards and more. We're thrilled to answer any questions you may have, and welcome visitors to our facility where we'll show you the versatility and functionality firsthand.
Call (801) 571-2028 or fill out the form with any questions or comments.