Privacy Fencing
Vinyl, wood or chain link fencing just don't have the same appeal as intricate masonry work. But who can afford that cost? Luckily, our privacy fencing doesn't make you choose between beauty and affordability.
Privacy Walls
With the tall structure and solid construction, you can finally host a BBQ without your next-door neighbors inviting themselves over. (Sorry, we still can't do anything about the delicious smell)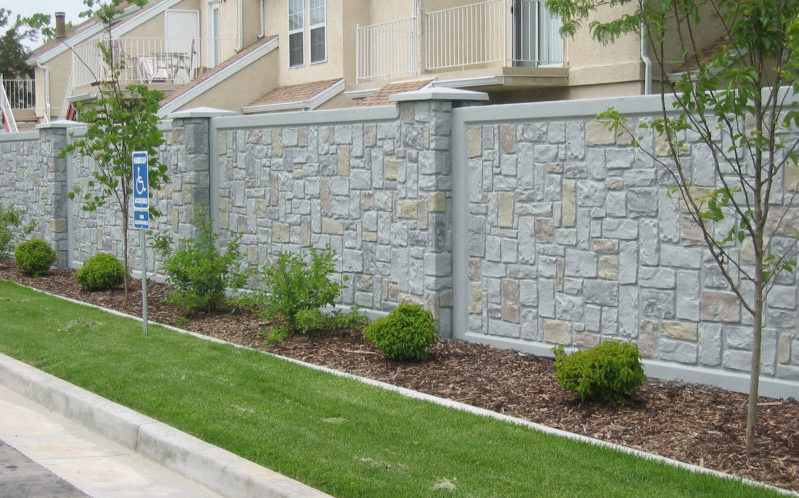 Ashlar - Finished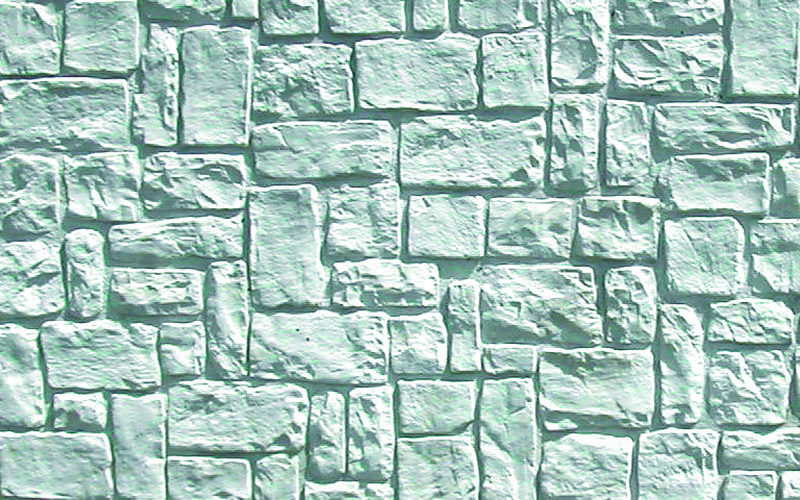 Ashlar - Raw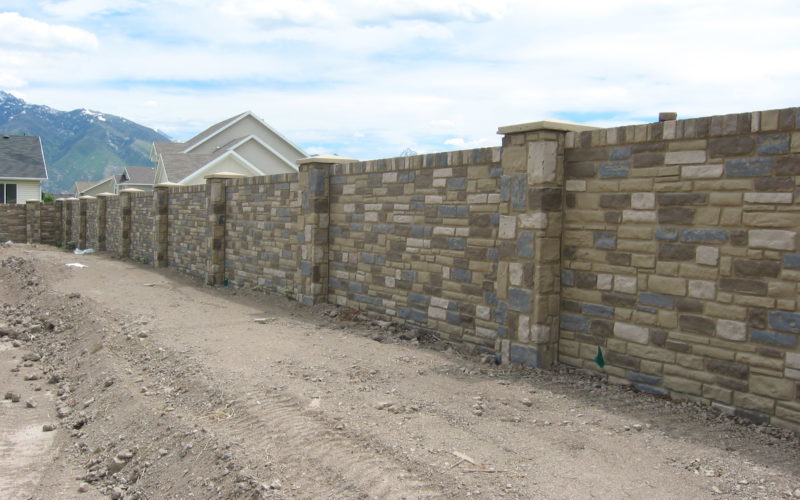 Ledge Stone - Finished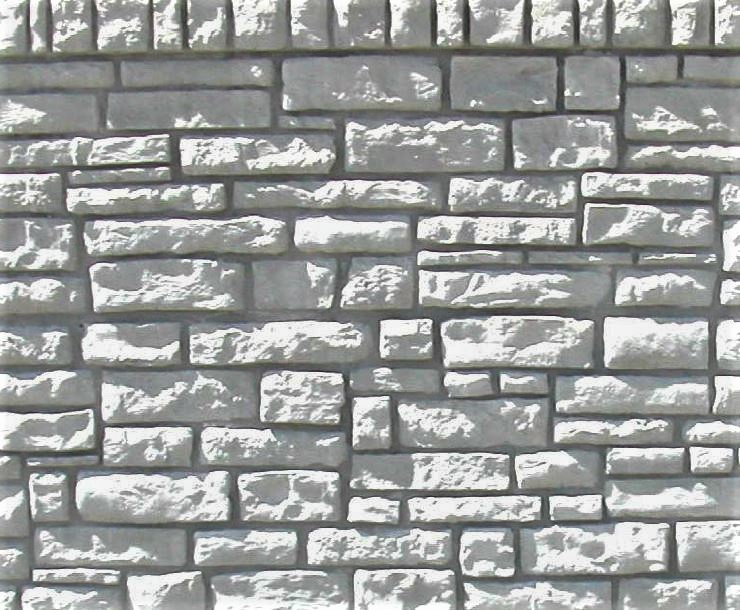 Ledge Stone - Raw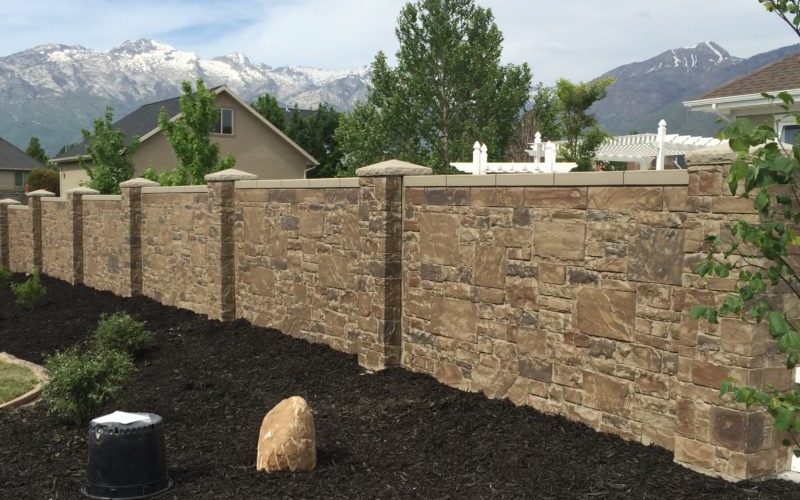 Durango - Finished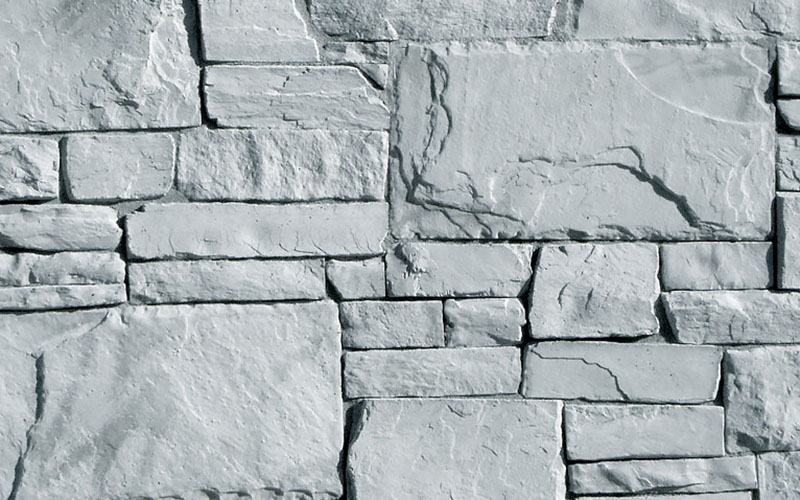 Durango - Raw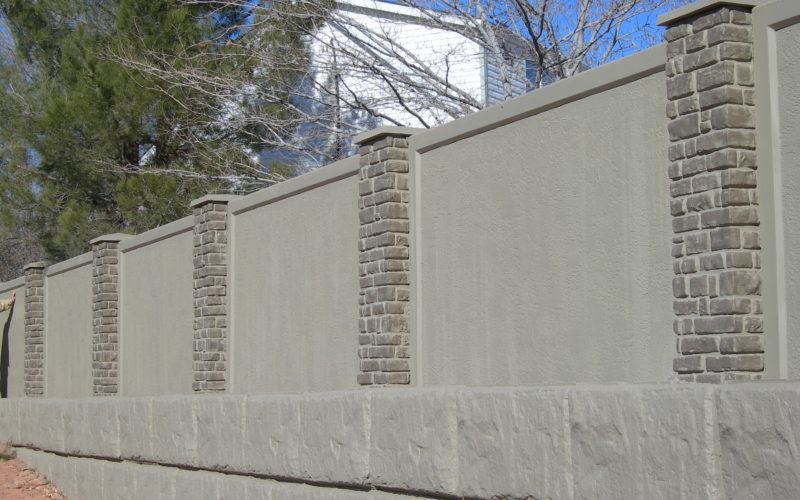 Stucco - Finished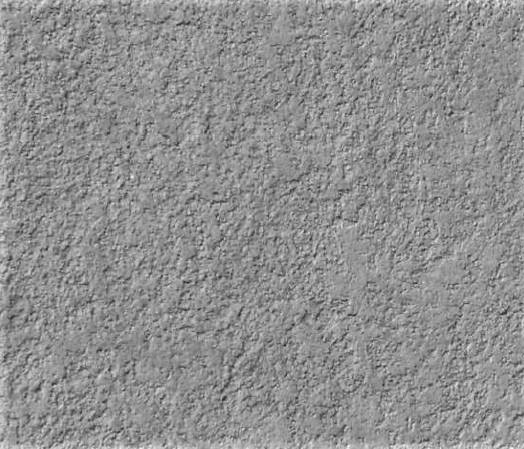 Stucco - Raw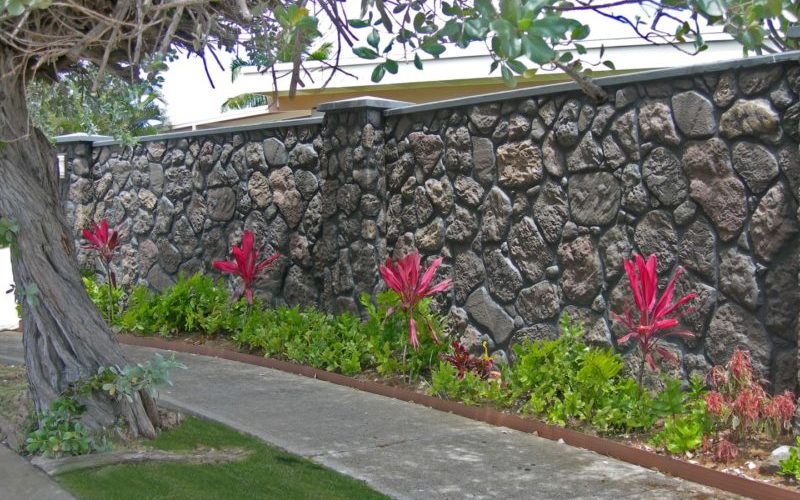 Lava Rock - Finished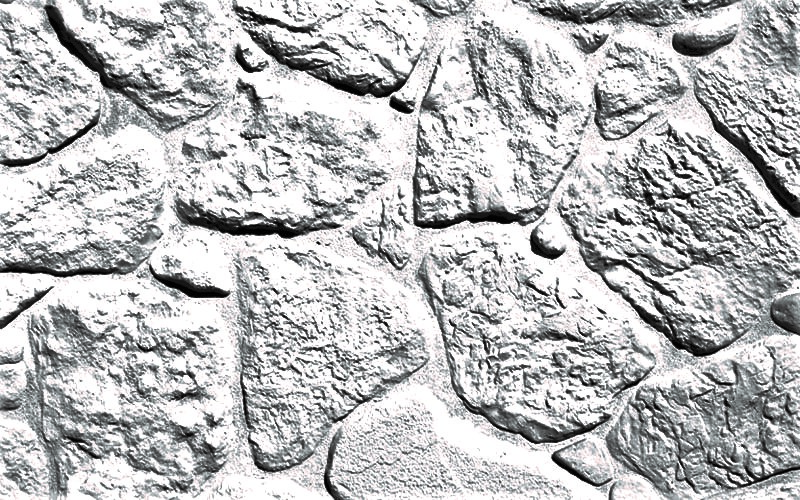 Lava Rock - Raw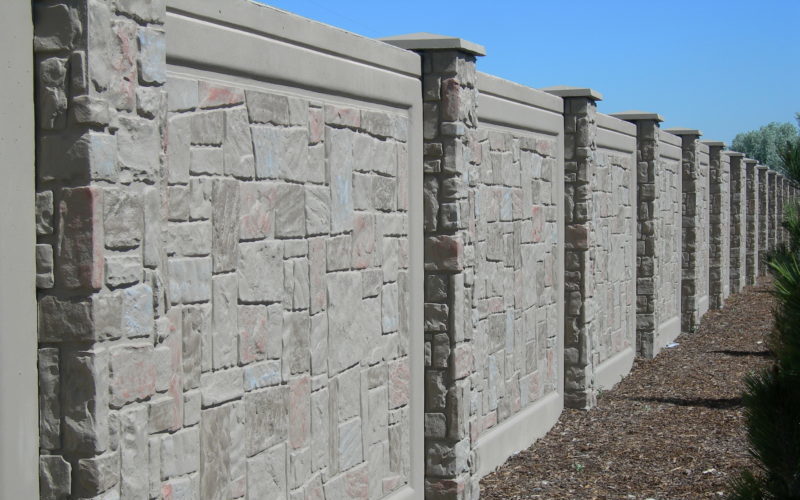 Dry Stack - Finished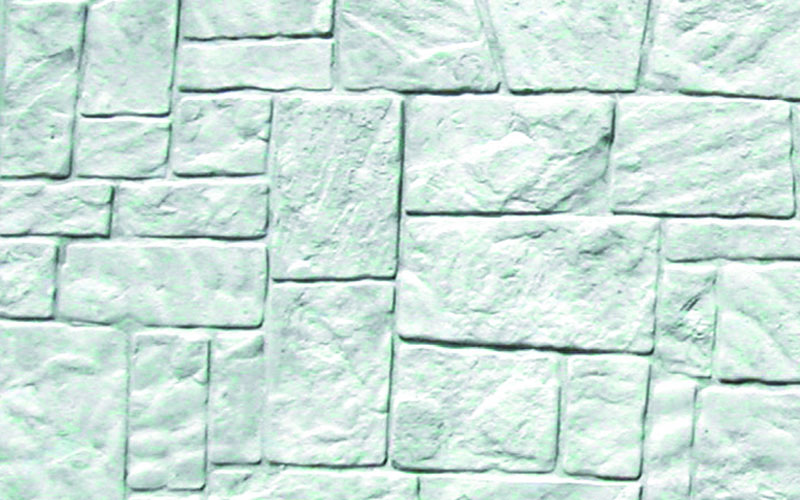 Dry Stack - Raw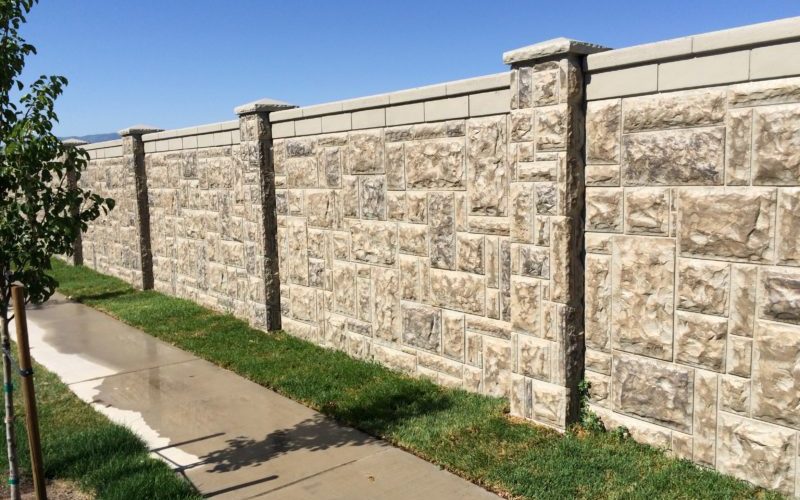 Castle Stone - Finished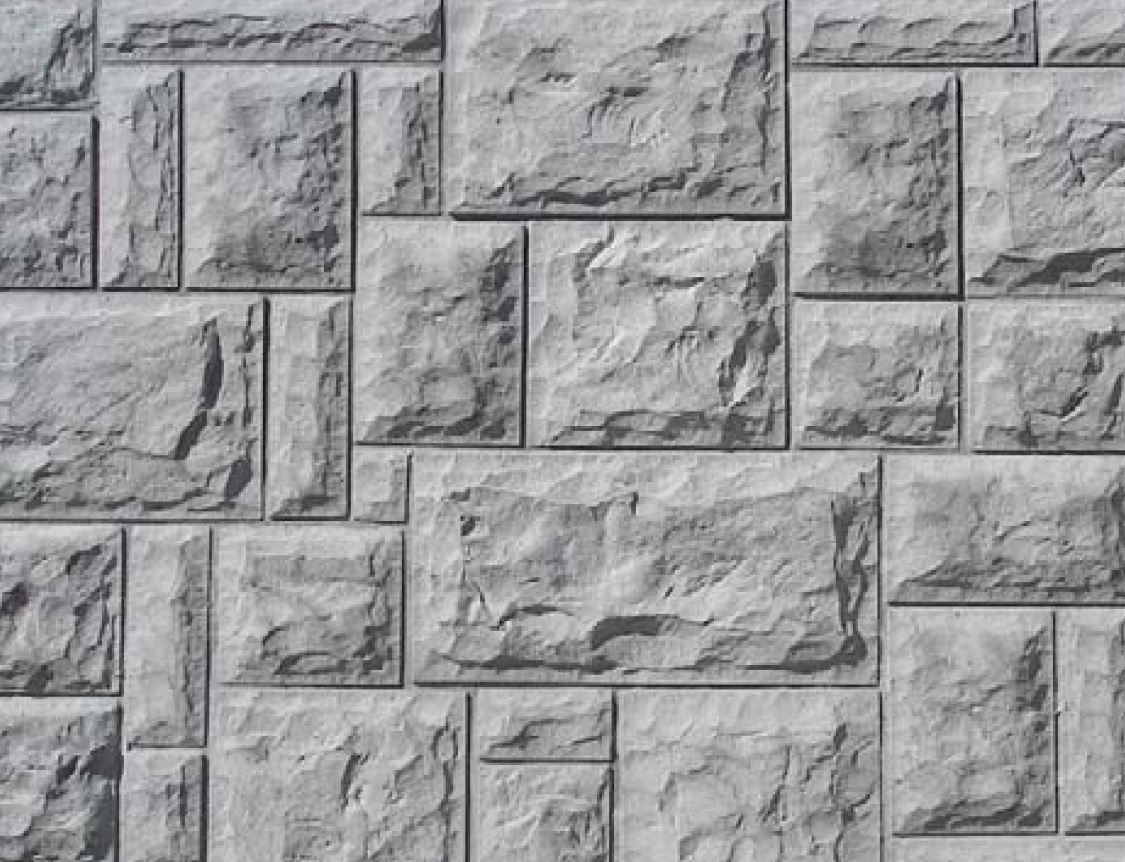 Castle Stone - Raw
Waterford Brick - Finished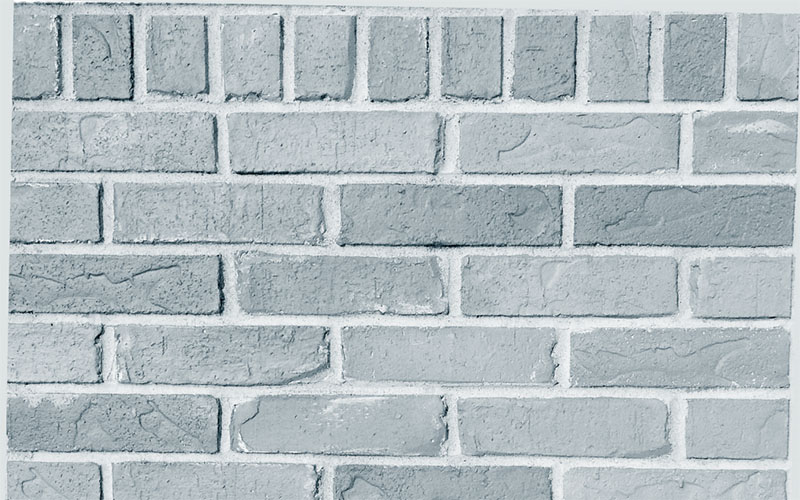 Waterford Brick - Raw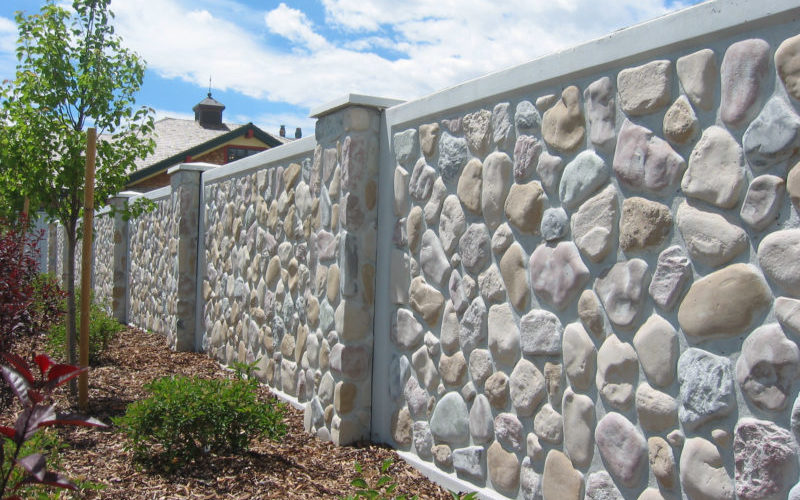 Cobble - Finished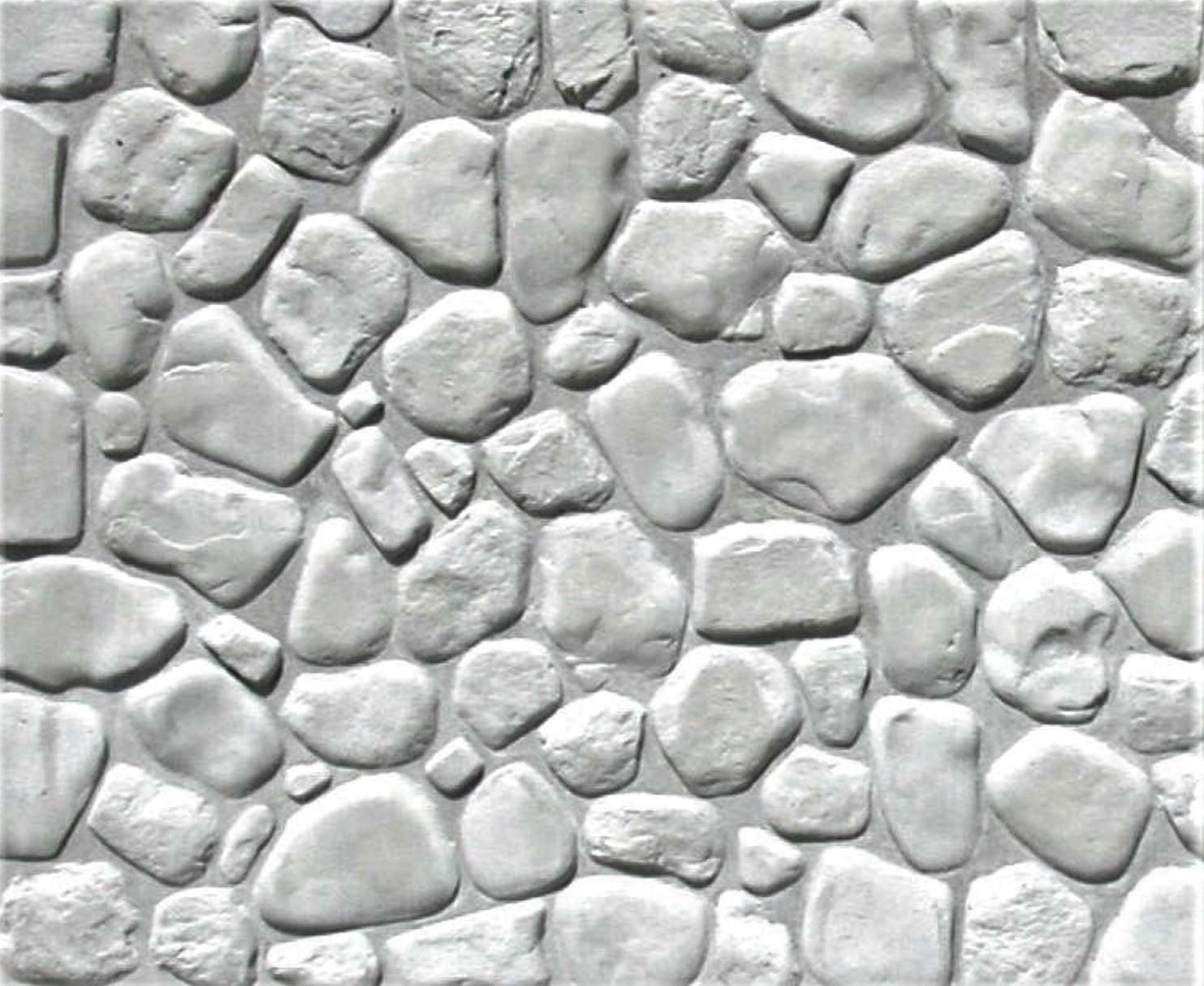 Cobble - Raw
Contact Verti-Crete
Verti-Crete is ideal for a variety of landscaping projects like residential communities, commercial campuses, schools, parks, backyards and more, plus is engineered to use less concrete with the advantage of a superior product. Have questions? We're thrilled to answer any of them, and welcome visitors to our facility where we'll show you the versatility and functionality firsthand.
Call (801) 571-2028 or fill out the form with any curiosities or comments.