Trash Enclosures
Nobody wants to see trash receptacles, Verti-Crete walls offer a much more appealing alternative to your unwanted situation.
Keep your home's appearances elevated by creating a simple cove to discreetly store your trash cans. Plus, a matching style with your property fencing will only boost your value.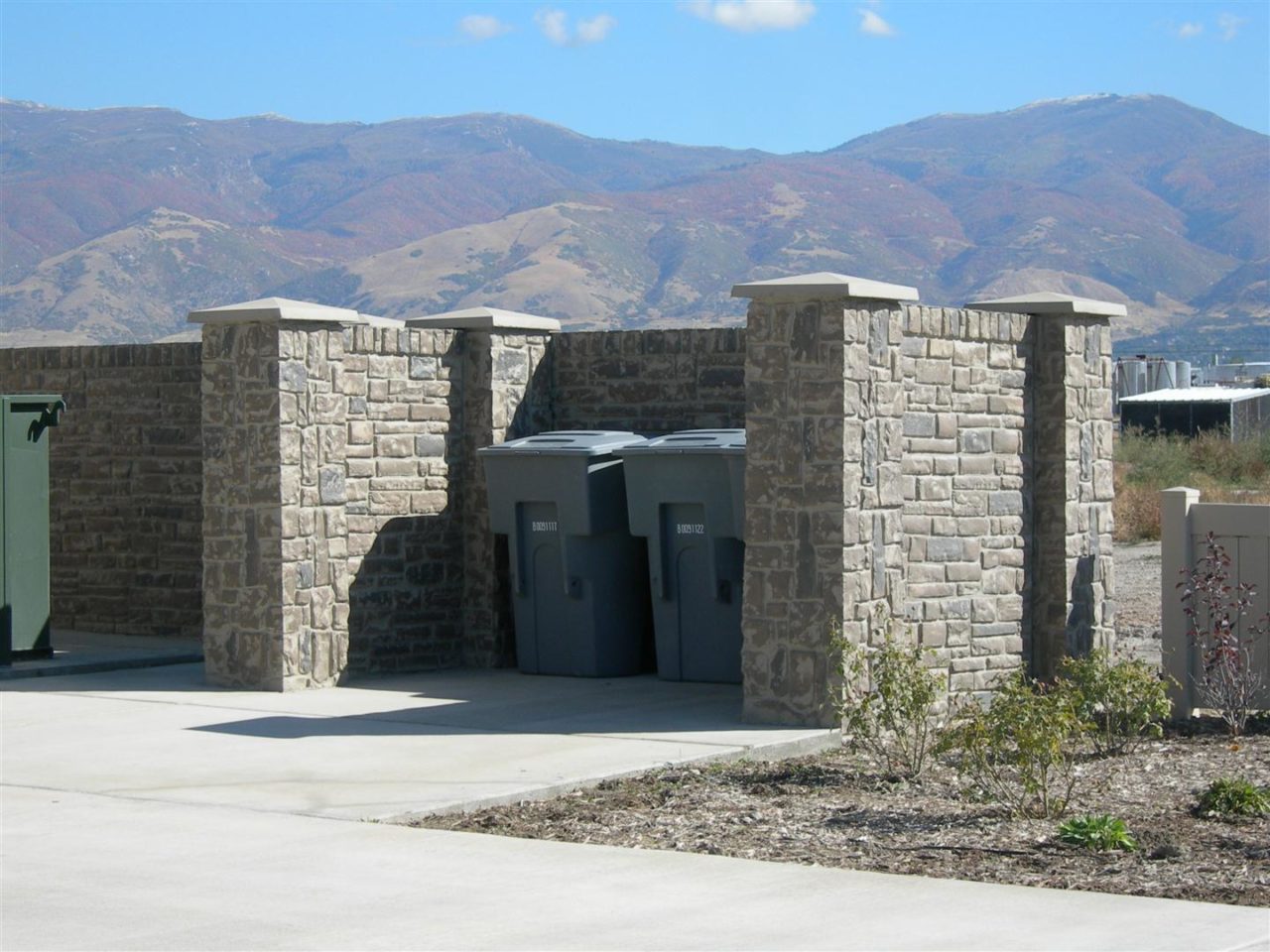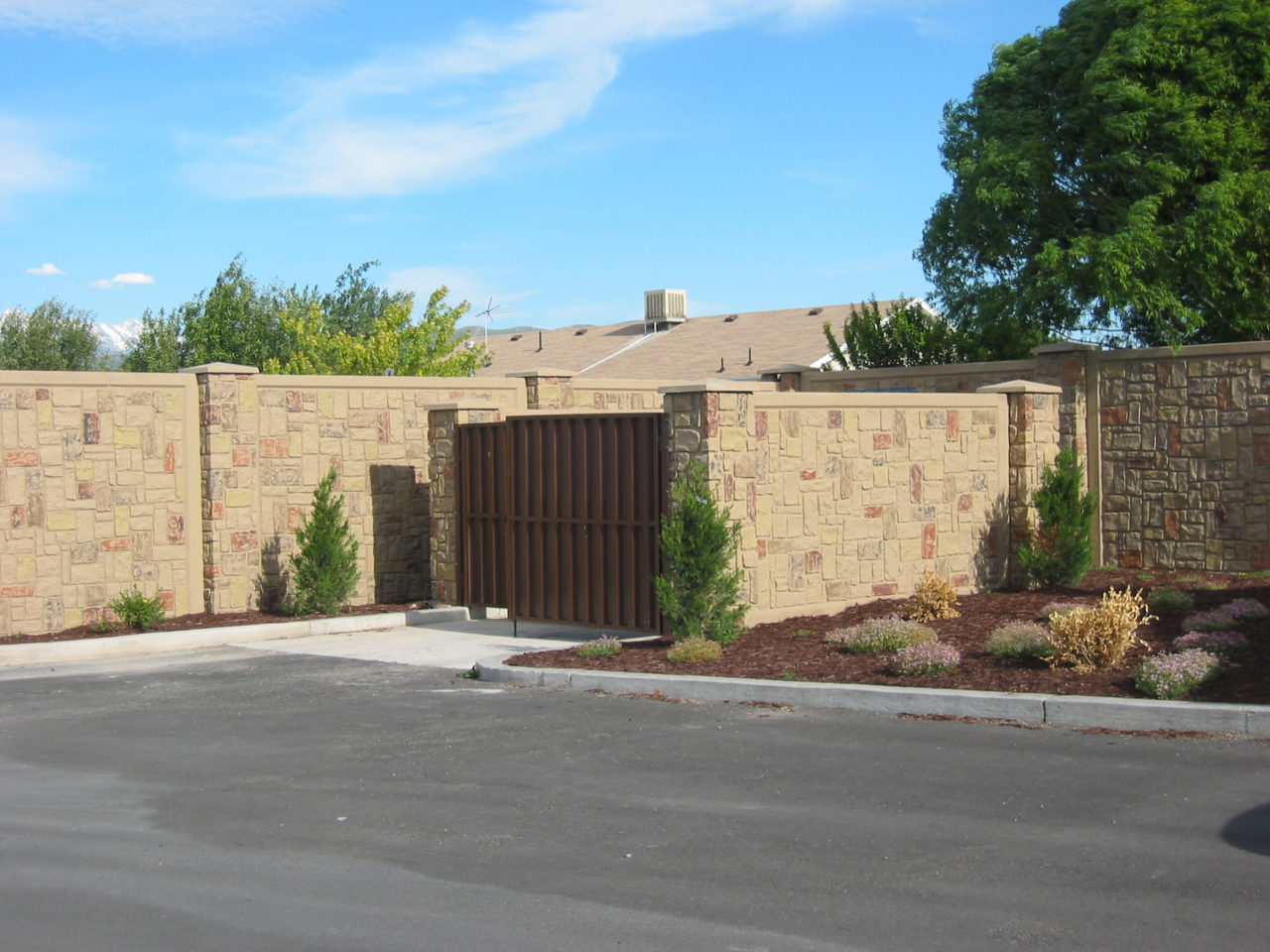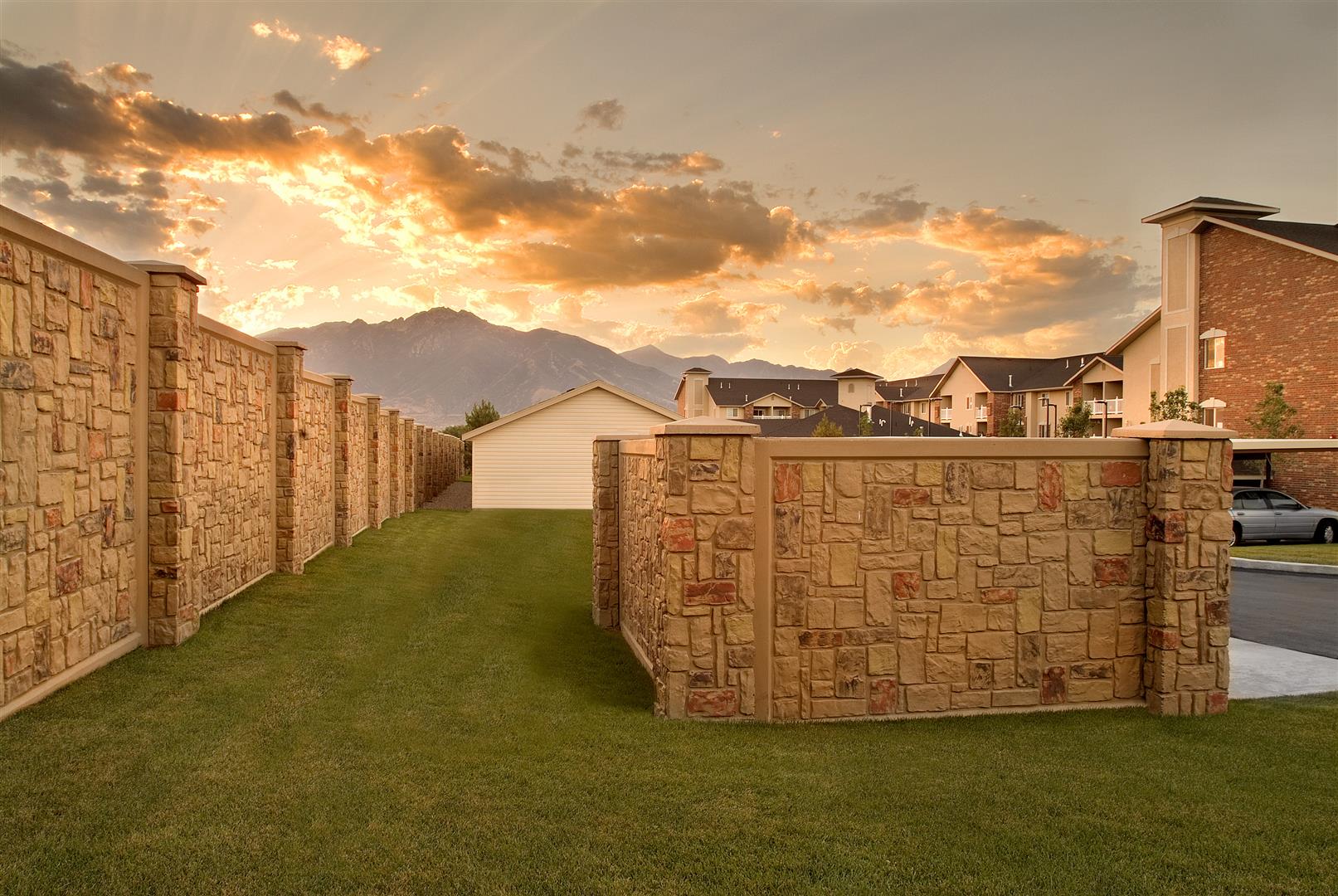 Contact Verti-Crete
Verti-Crete is ideal for landscaping projects like residential communities, commercial campuses, schools, parks, backyards and more. We're thrilled to answer any questions you may have, and welcome visitors to our facility where we'll show you the versatility and functionality firsthand.
Call (801) 571-2028 or fill out the form with any questions or comments.