Sound Walls
Want more seclusion for your business? Found the right home on the wrong lot? Or just need to reduce general traffic noise? Our effective sound walls have you covered with their high-grade polyurethane construction.

COMMERCIAL sound WALLS
Who says the walls along a freeway or highly-congested area have to be unattractive? Plus, our pre-casted designs mean less installing fees and more productivity, keeping you on schedule and budget.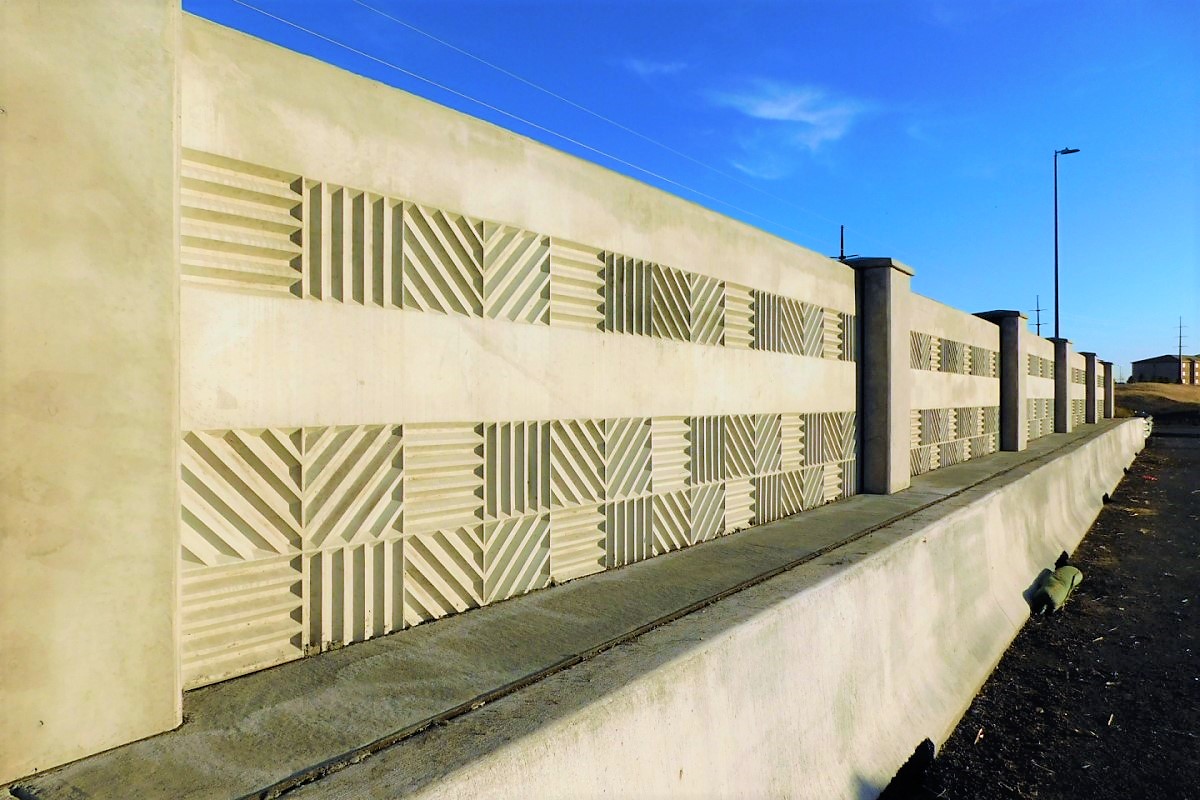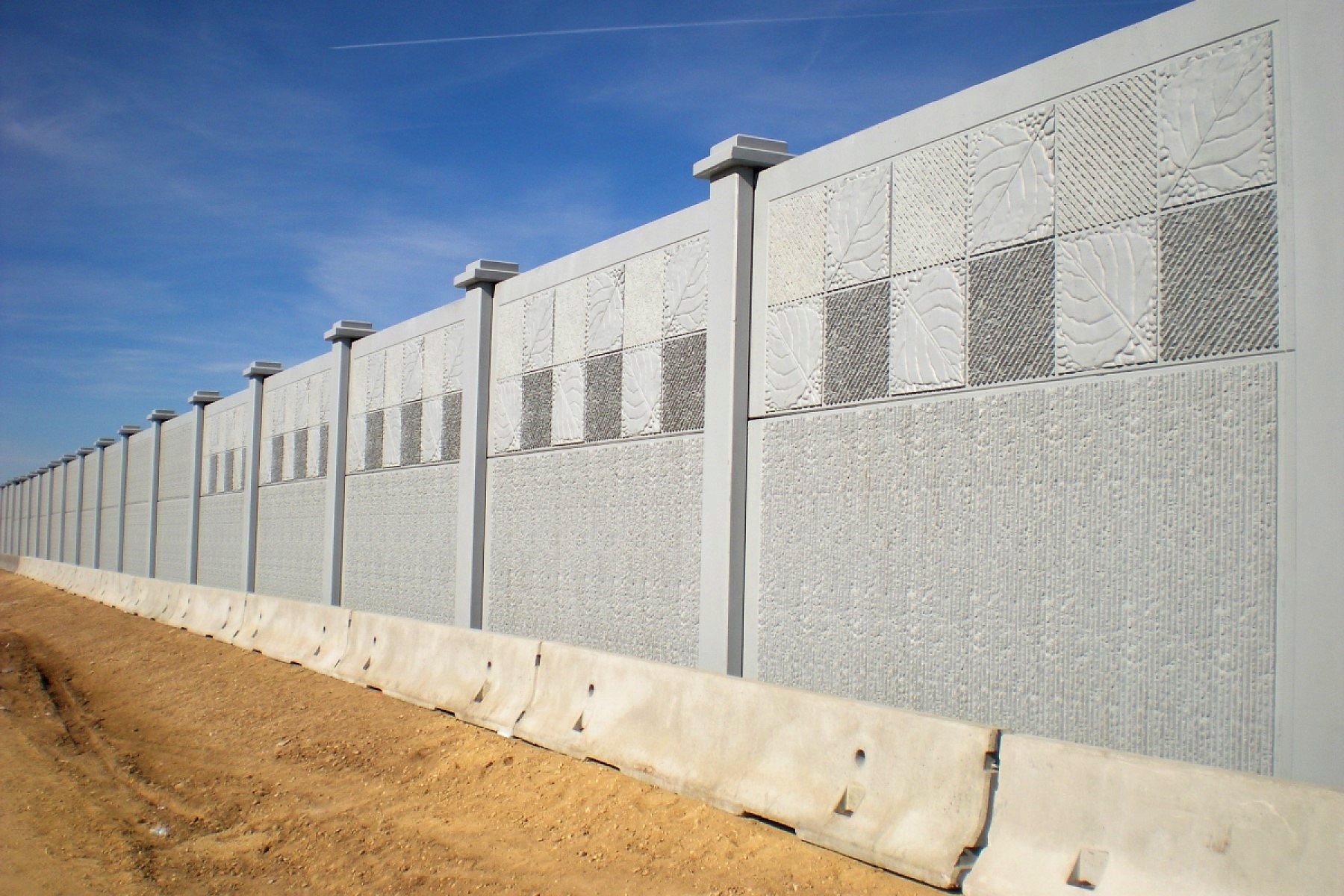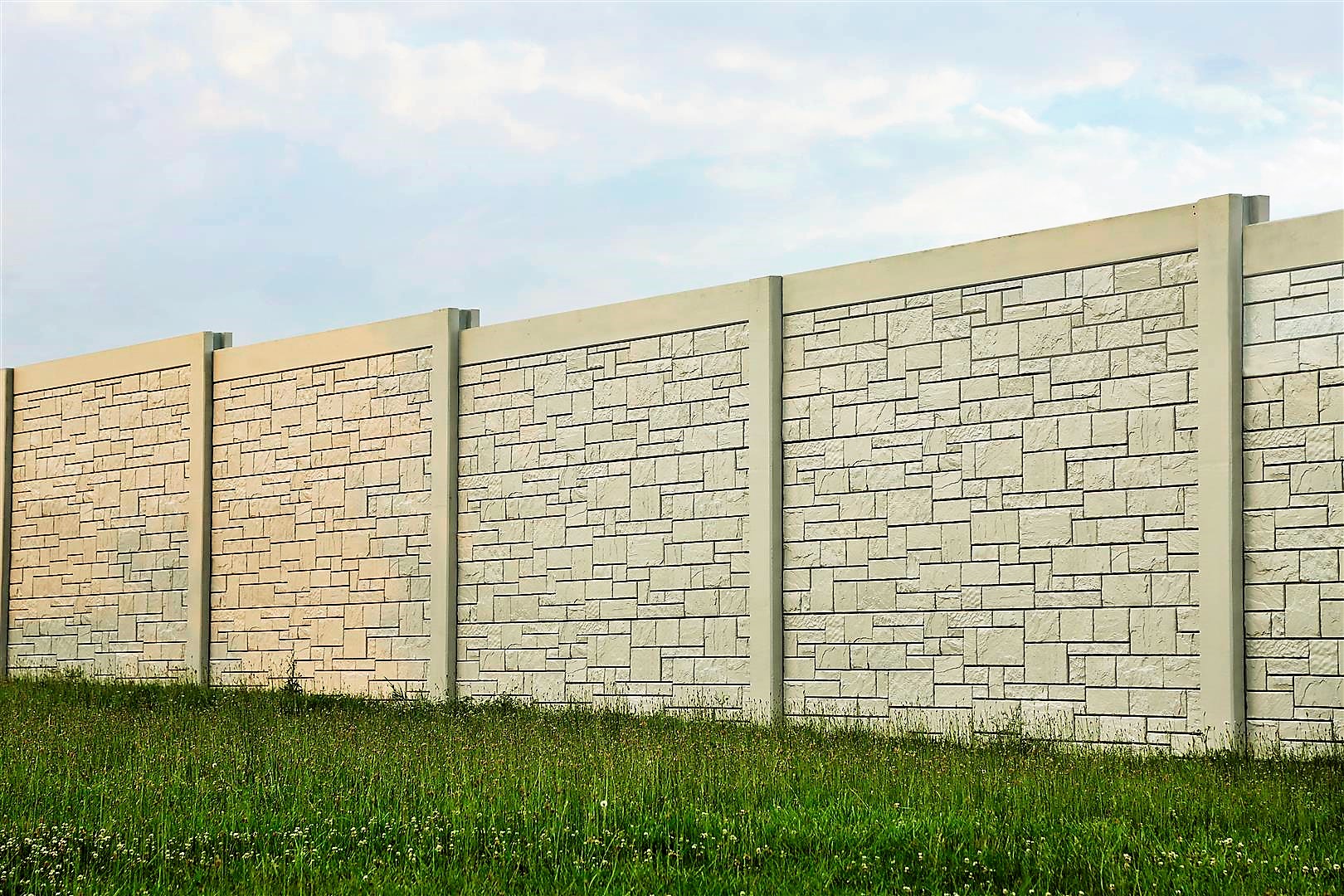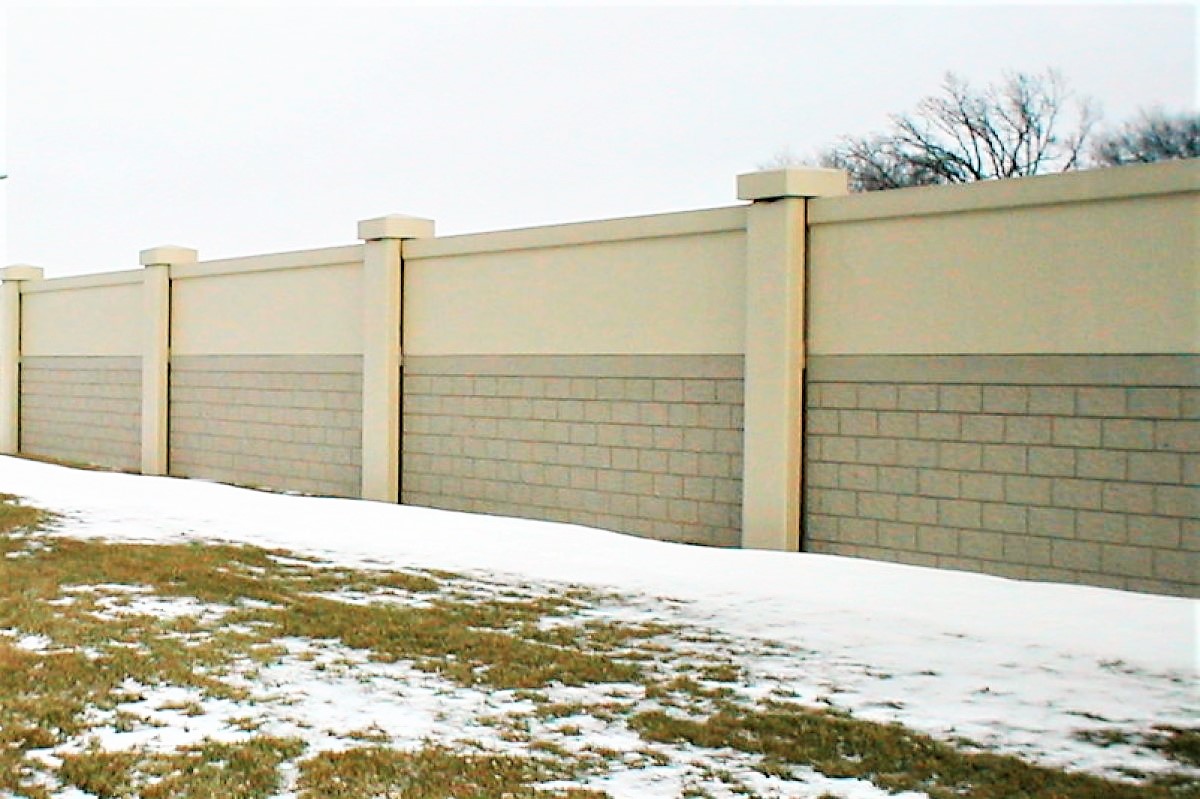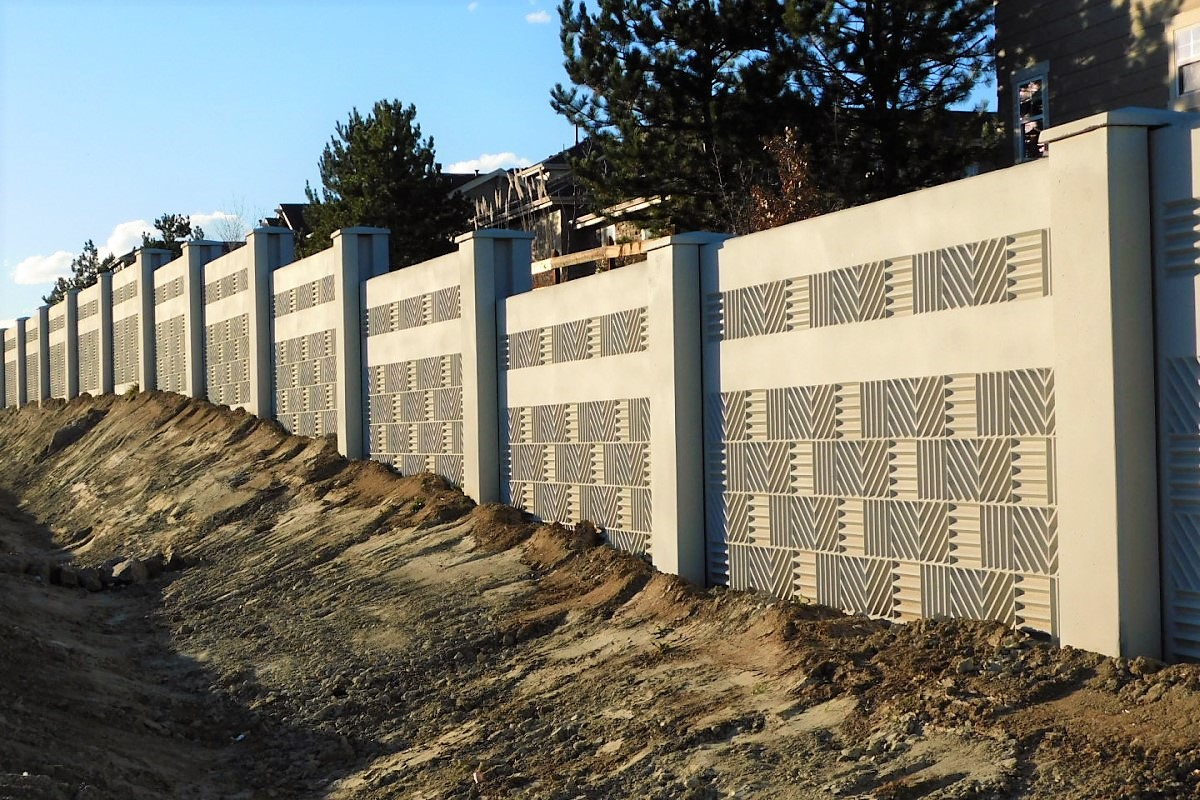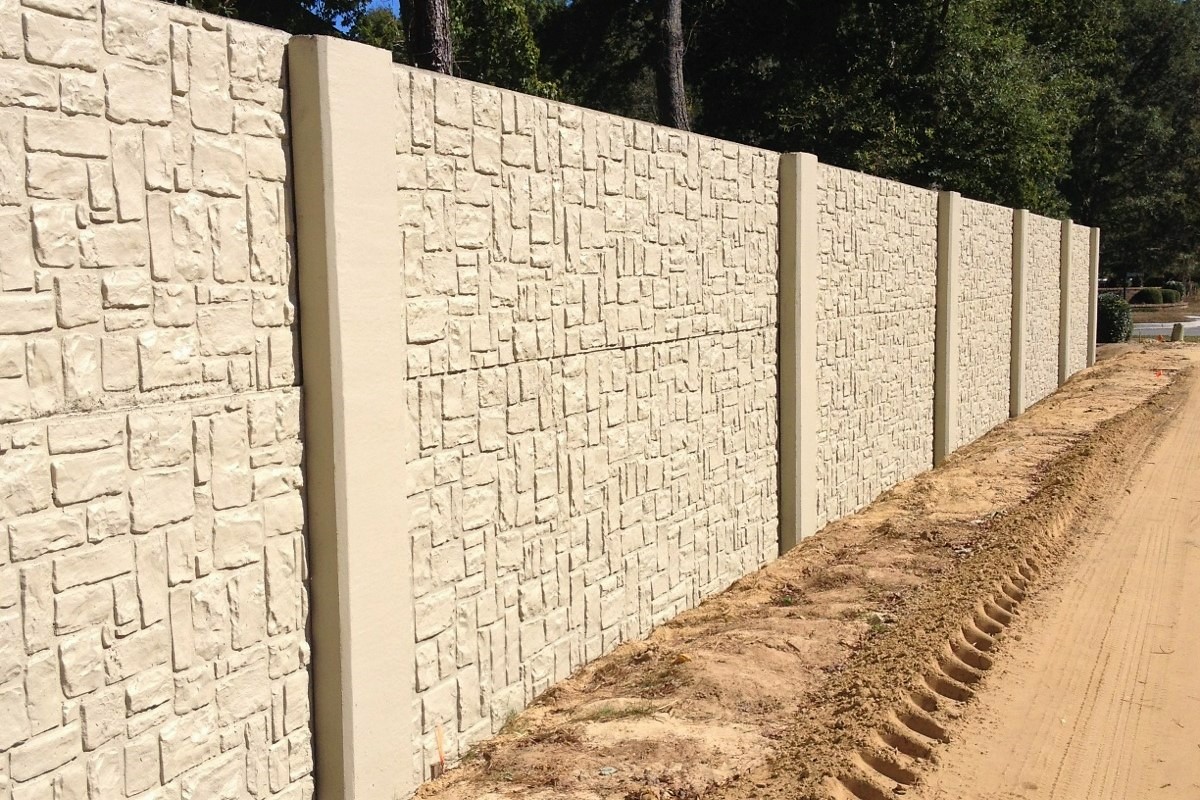 Contact Verti-Crete
Verti-Crete is ideal for a variety of landscaping projects like residential communities, commercial campuses, schools, parks, backyards and more, plus is engineered to use less concrete with the advantage of a superior product. Have questions? We're thrilled to answer any of them, and welcome visitors to our facility where we'll show you the versatility and functionality firsthand.
Call (801) 571-2028 or fill out the form with any curiosities or comments.