Window Wells

Just like the concrete foundation your home was built on, Verti-Crete window wells offer a solid solution paired with an exceptionally attractive value. With a variety of detailed designs and colors, the basement window could be the best view of your entire home.
Window Wells
Who says you can't have a beautiful view from your basement? With our attractive design and color options, a window well can provide your home with a view like no other.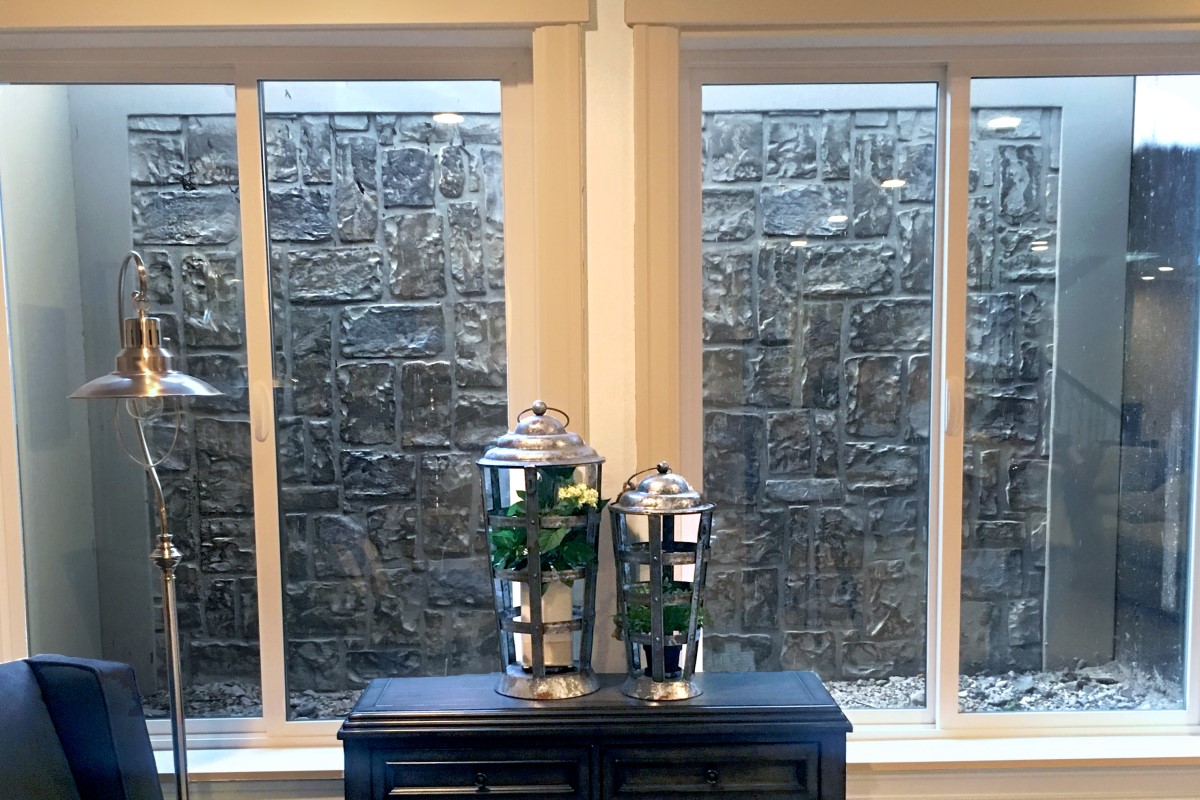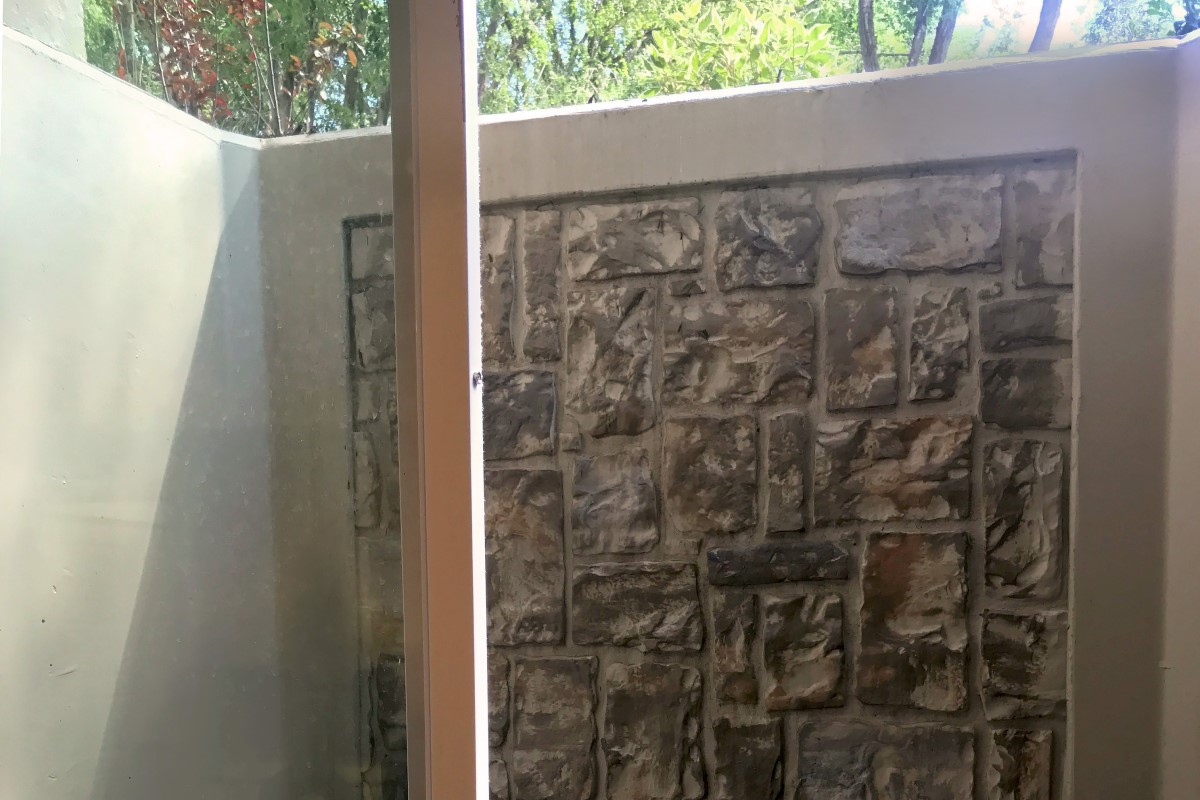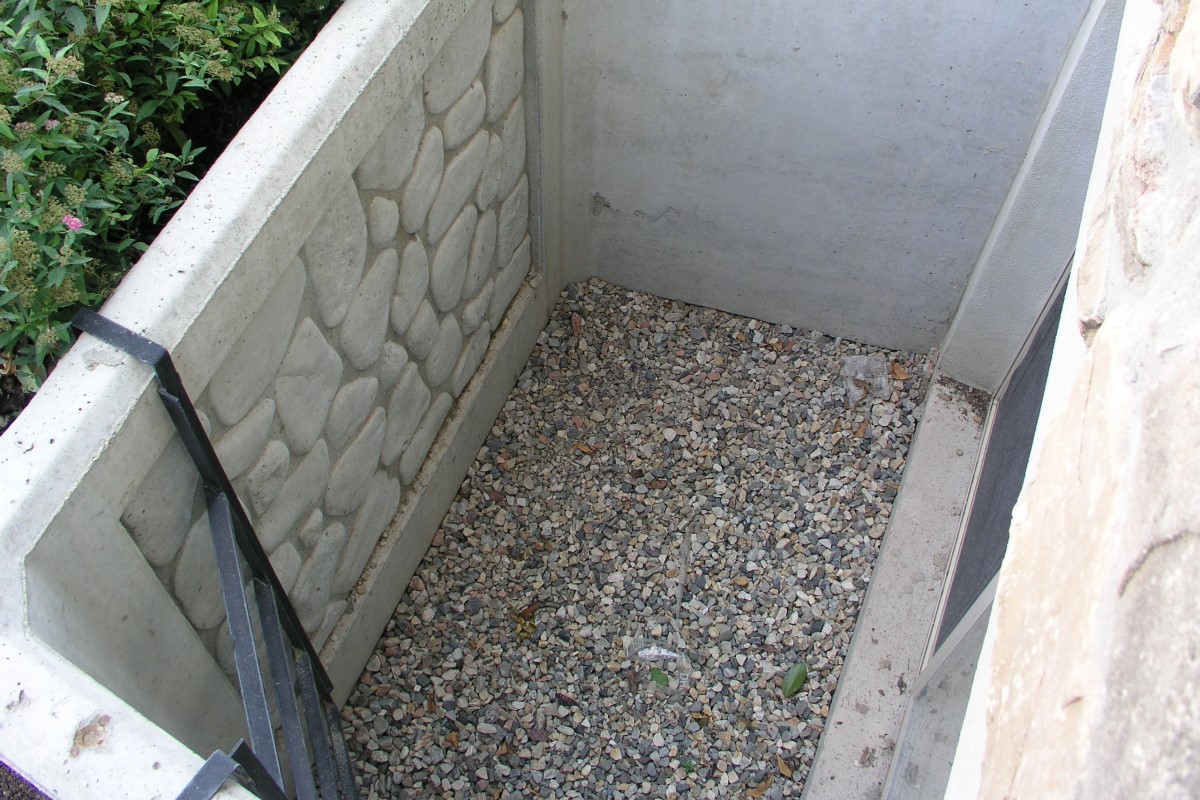 Concrete costs the same
For the same costs parallel to fiberglass and composite options, your home projects can have an advantage over others – an attractive view that elevates your value.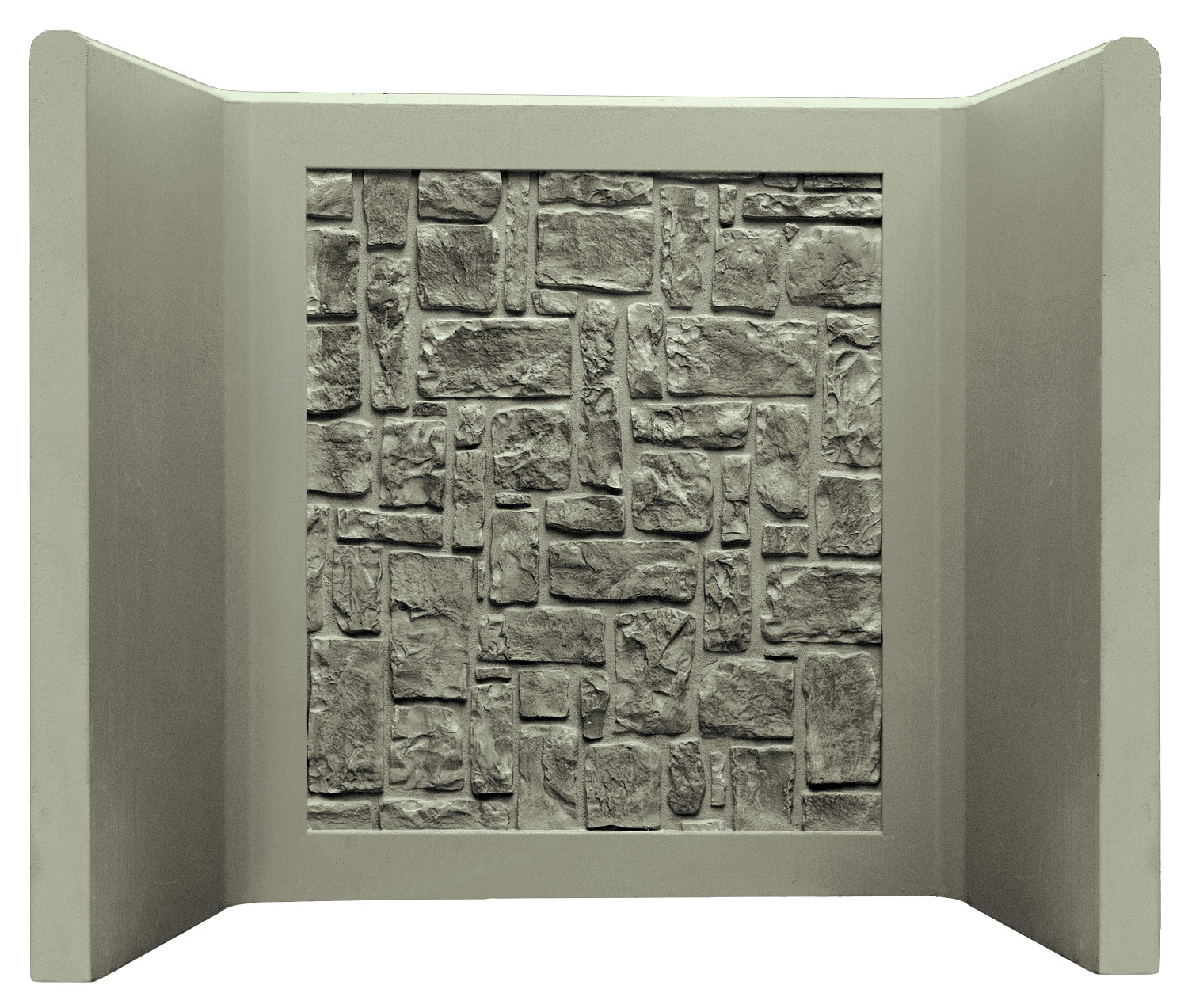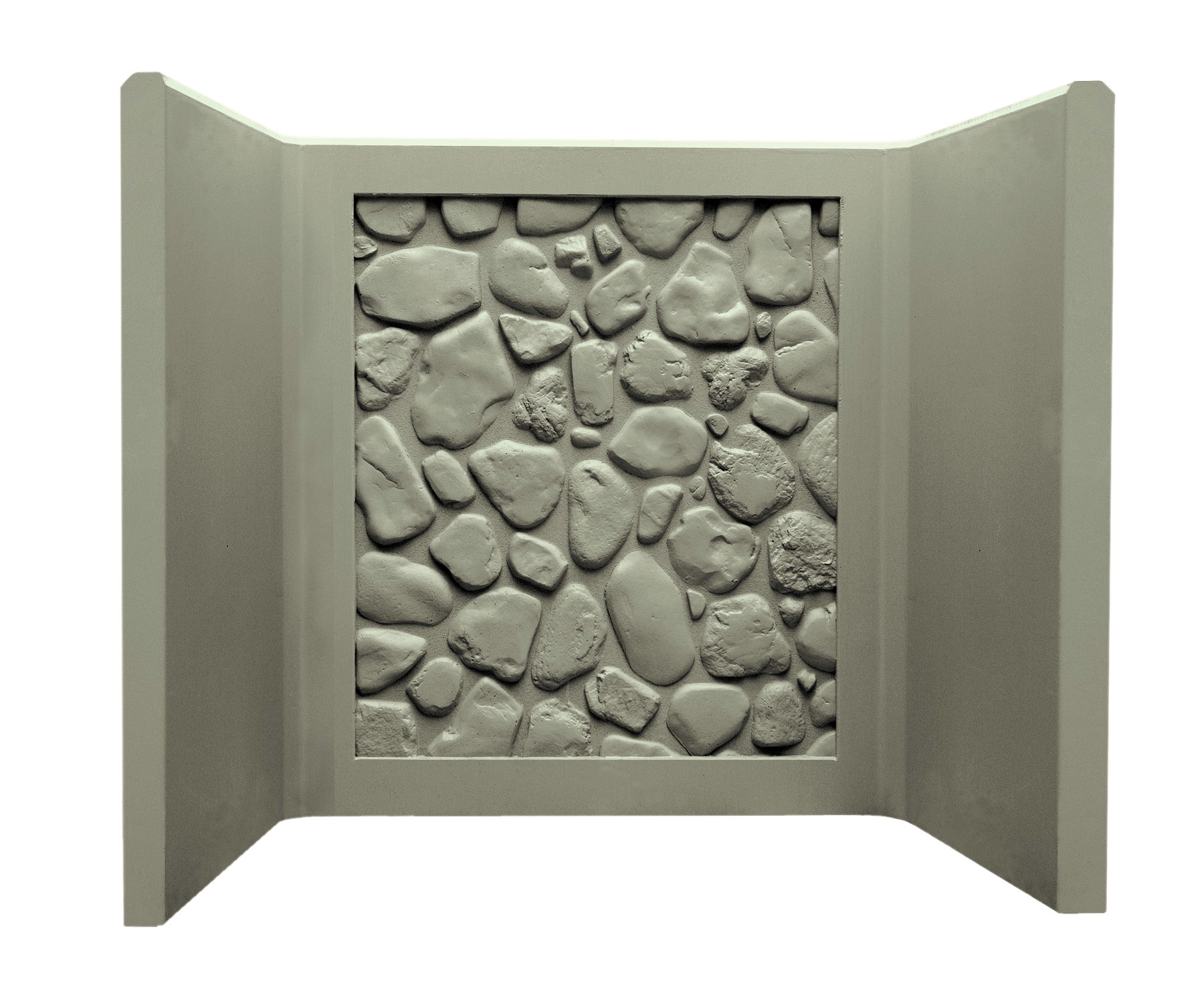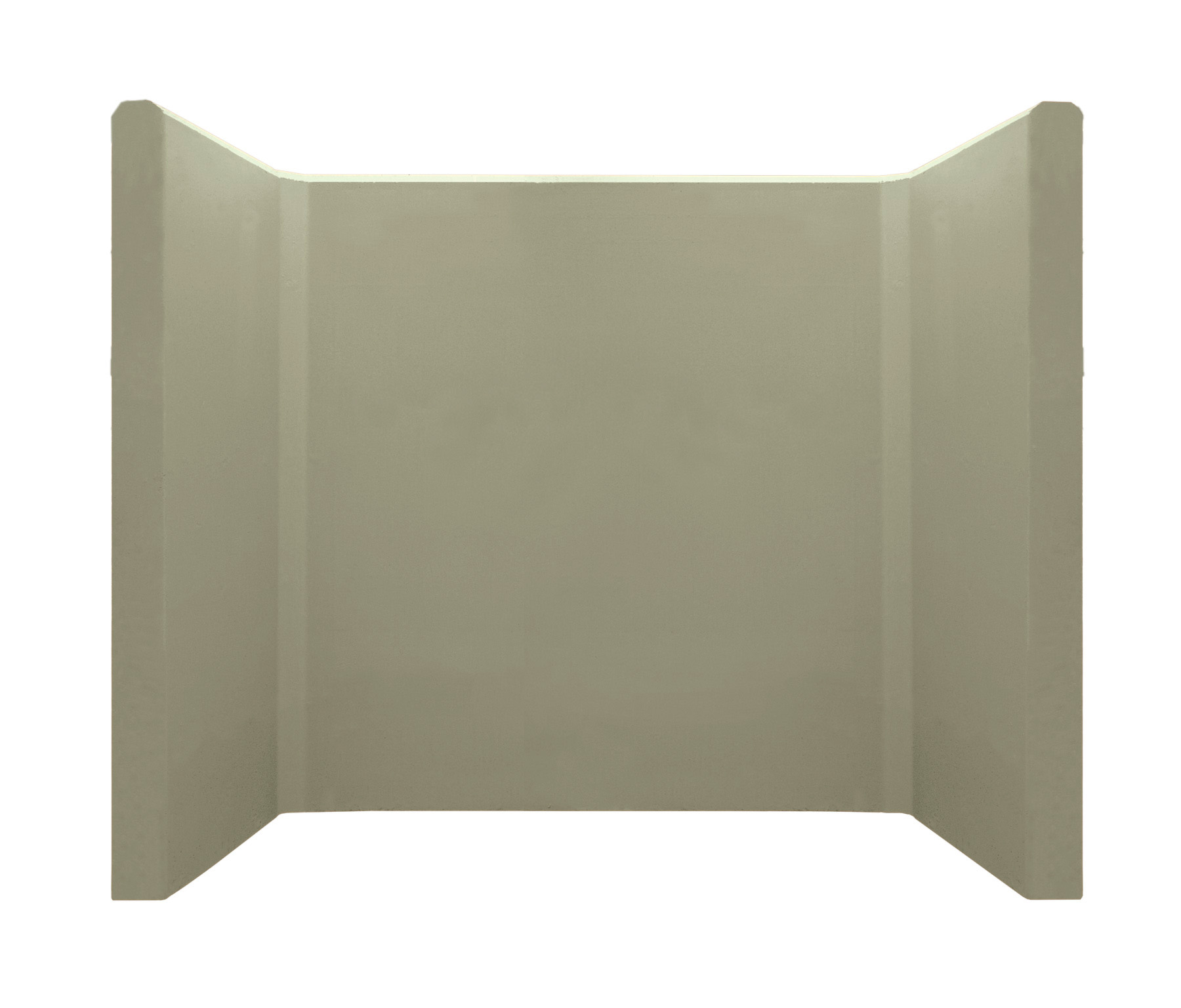 Contact Verti-Crete
Verti-Crete is ideal for a variety of landscaping projects like residential communities, commercial campuses, schools, parks, backyards and more, plus is engineered to use less concrete with the advantage of a superior product. Have questions? We're thrilled to answer any of them, and welcome visitors to our facility where we'll show you the versatility and functionality firsthand.
Call (801) 571-2028 or fill out the form with any curiosities or comments.