Concrete Stain
Verti-Crete has a wide range of realistic, earth-like stains that will seamlessly complement any home or building. Our water-based Stone FX acrylic coating is specifically designed for superior quality that outlasts the elements.
Concrete Stains
Building a Tuscan-style villa in the heart of a vineyard landscape, or a rustic cabin in the heights of Rocky Mountain Range? Any of our stains will pair perfectly with your home's façade.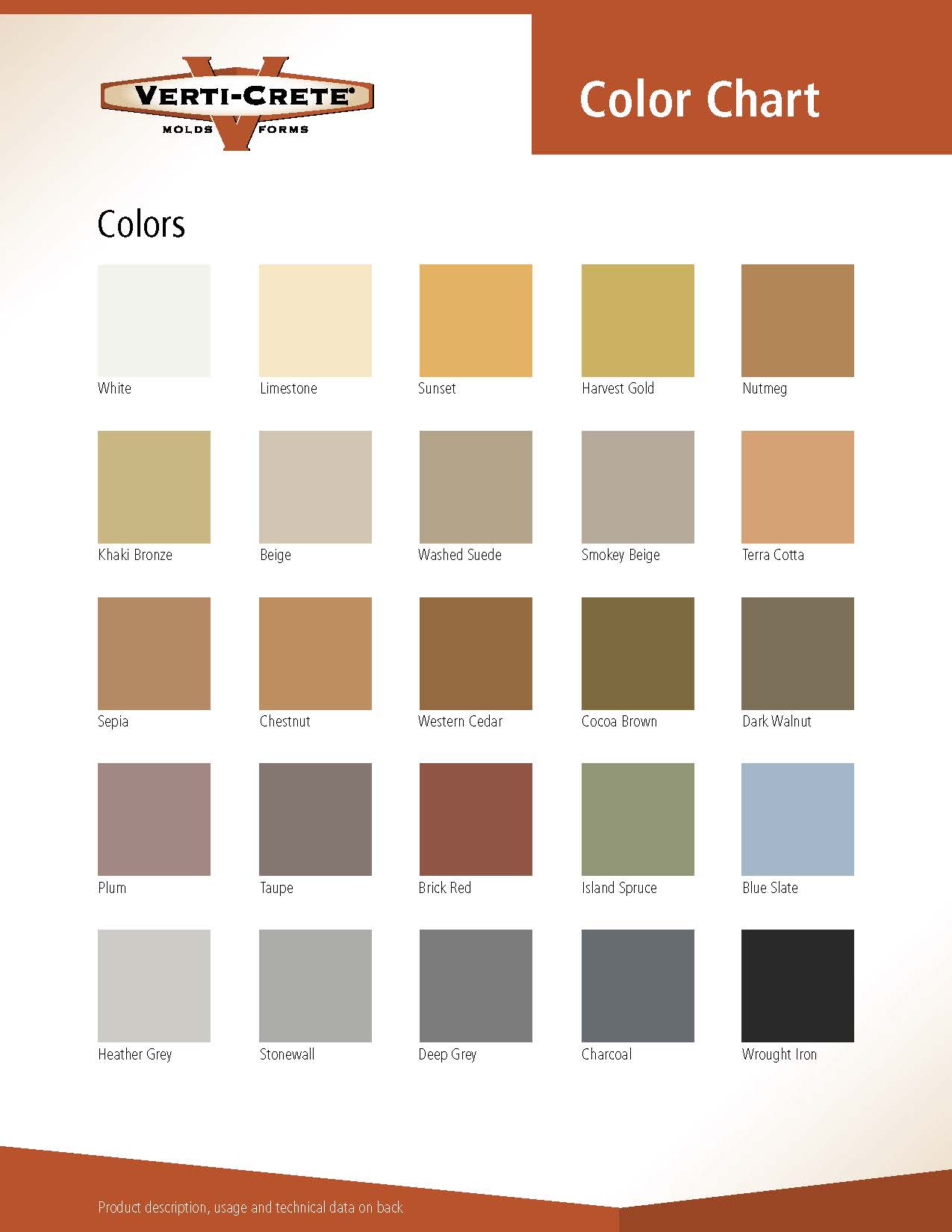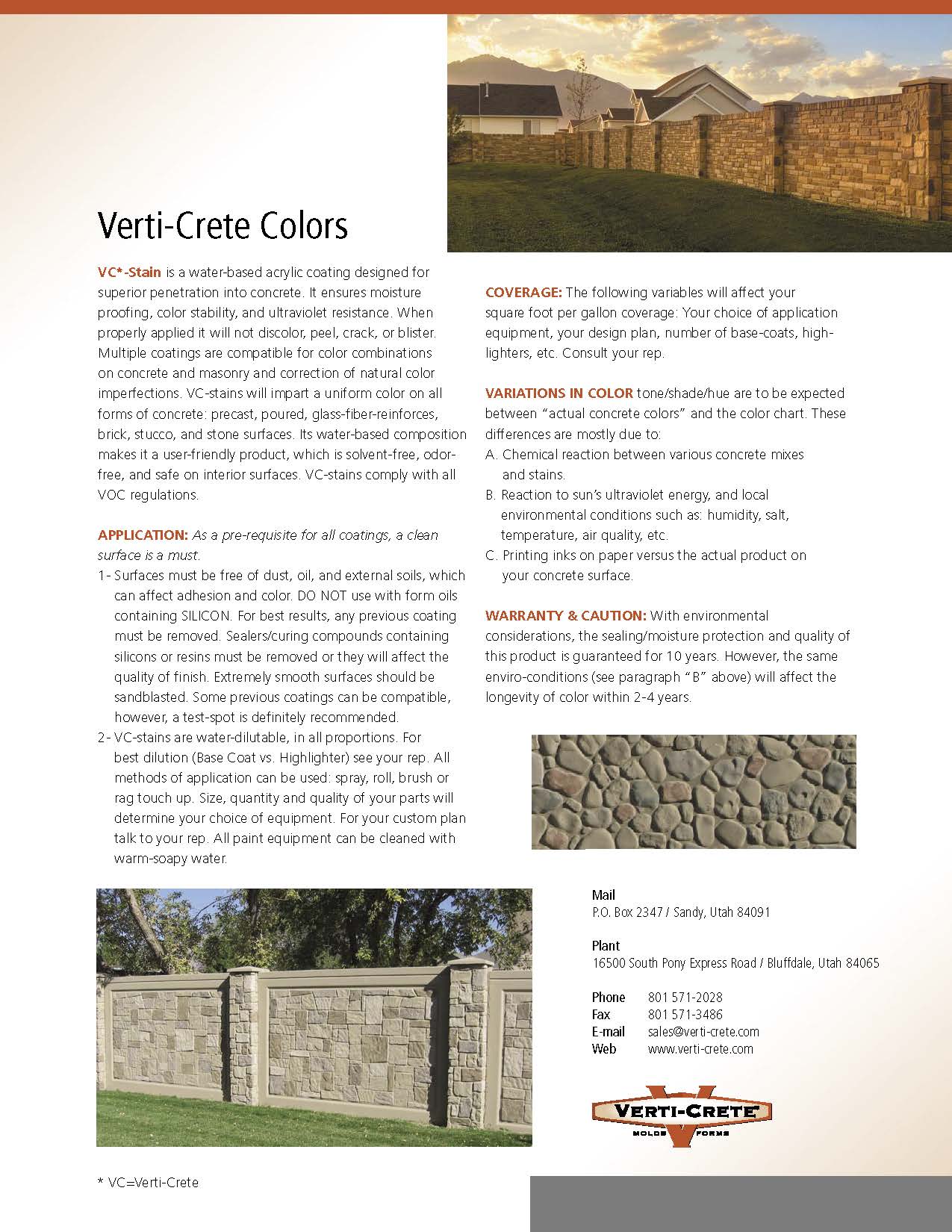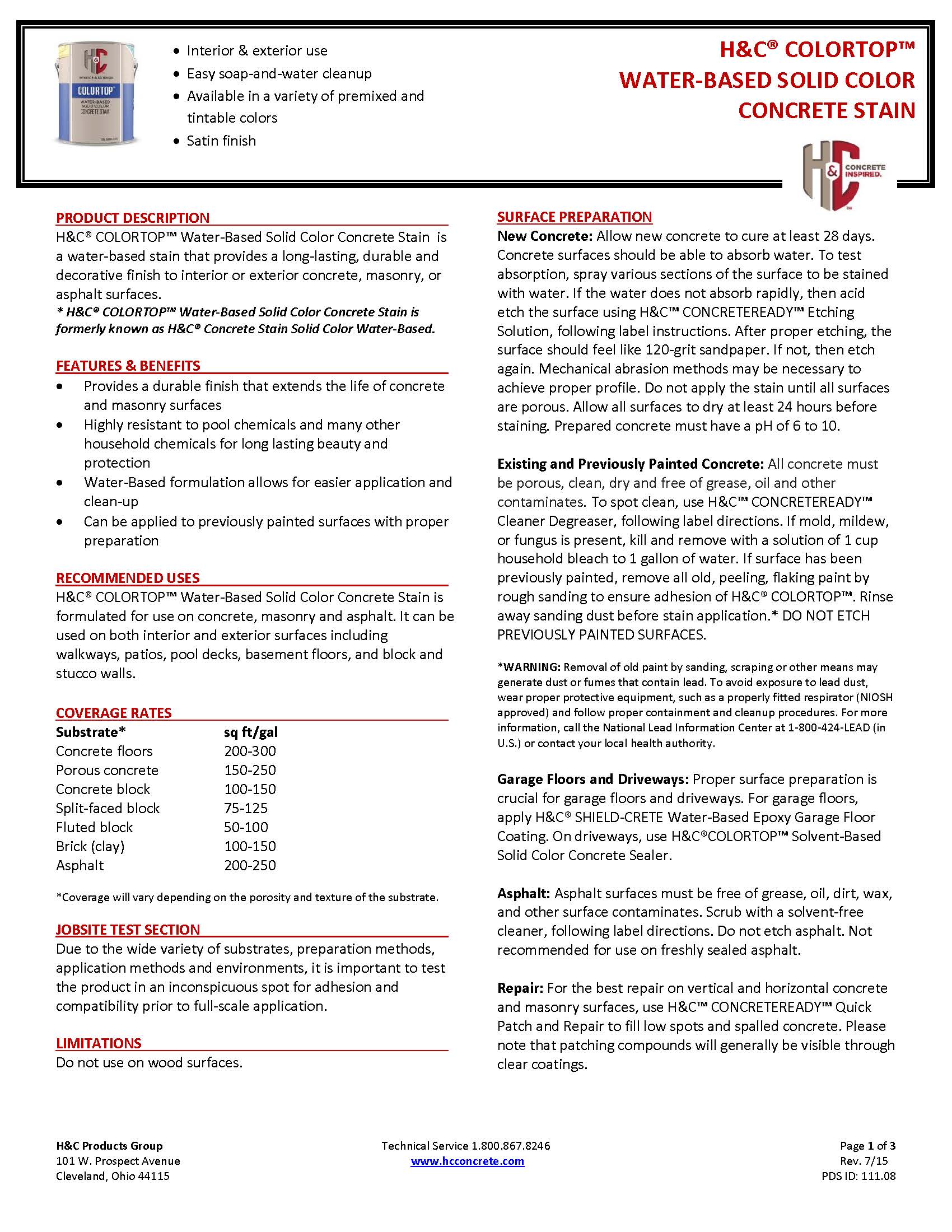 Contact Verti-Crete
Verti-Crete is ideal for a variety of landscaping projects like residential communities, commercial campuses, schools, parks, backyards and more, plus is engineered to use less concrete with the advantage of a superior product. Have questions? We're thrilled to answer any of them, and welcome visitors to our facility where we'll show you the versatility and functionality firsthand.
Call (801) 571-2028 or fill out the form with any curiosities or comments.