Verti-Block Retaining Walls
Shape-shift your landscape with a strong retaining wall that will elevate not only your lot but also its aesthetics. A Verti-Crete precast panel makes for a perfect retaining wall to steadily hold the earth behind it.
Residential Retaining Walls
Elevate your home both physically and aesthetically with a stunning retaining wall to prop up your fences. Choose from a variety of styles and colors to match your yard.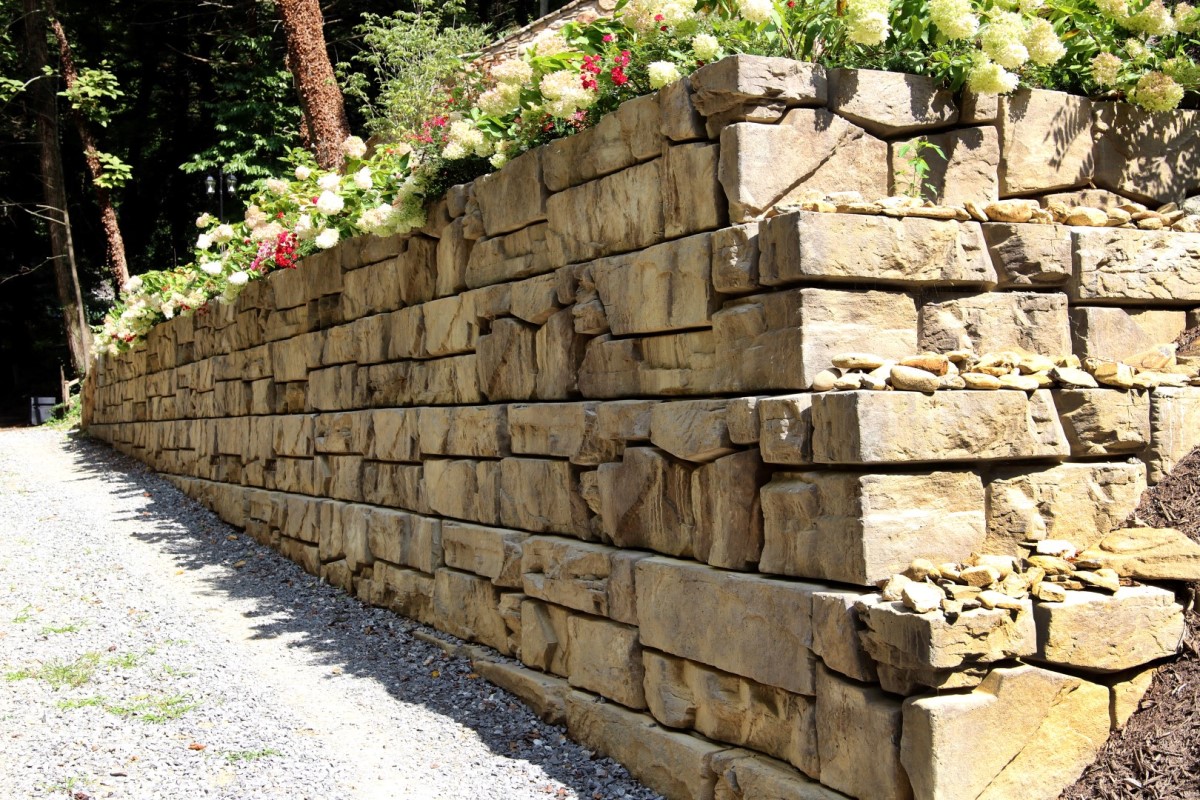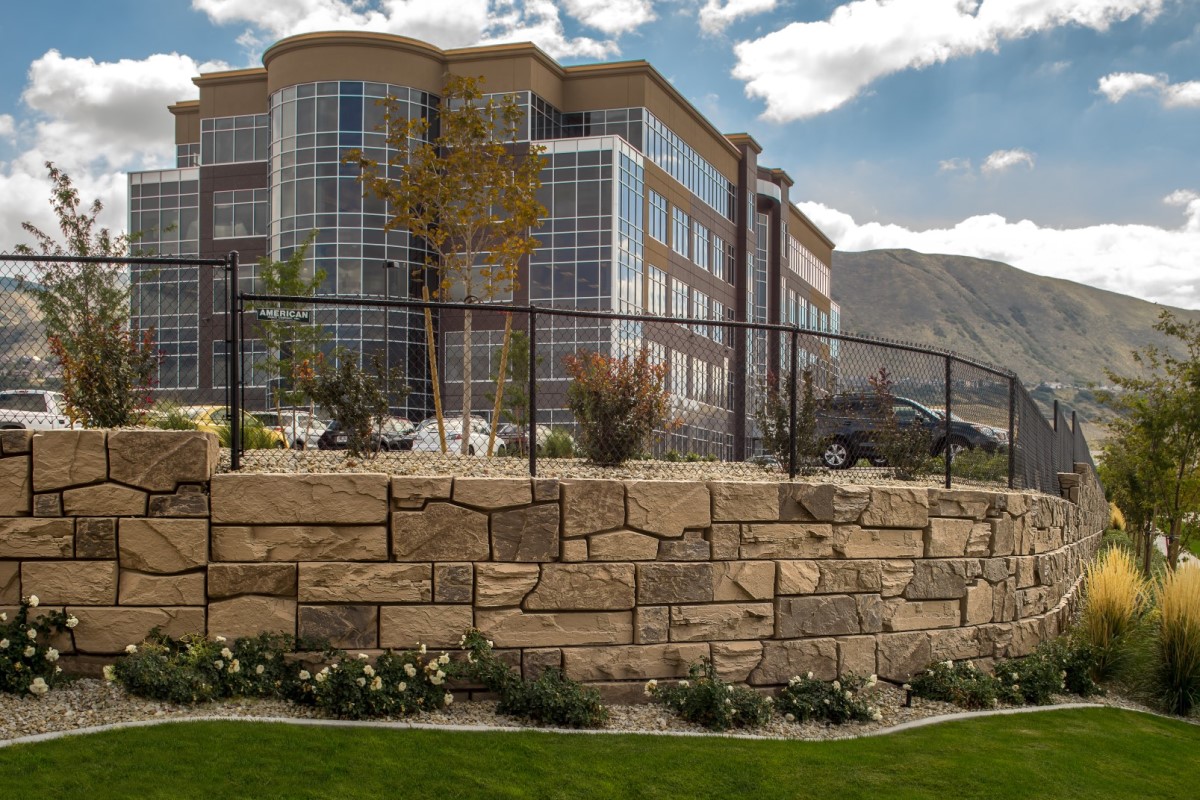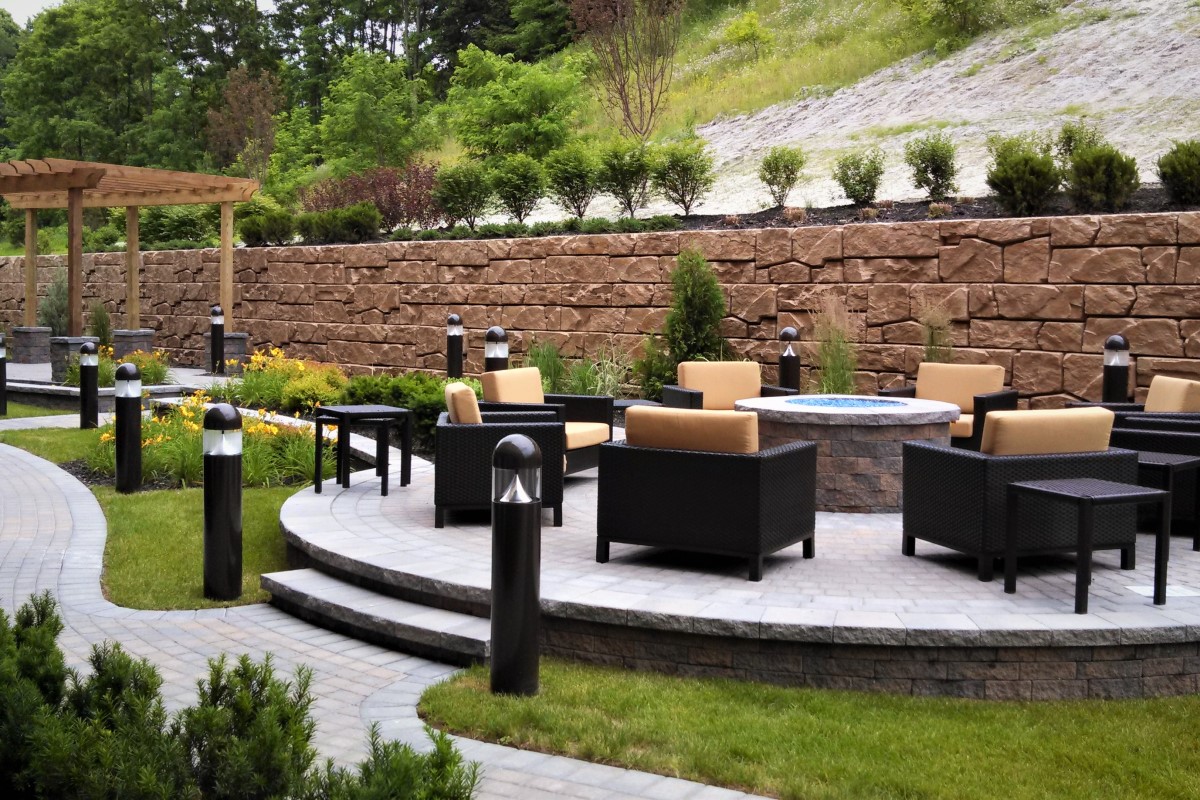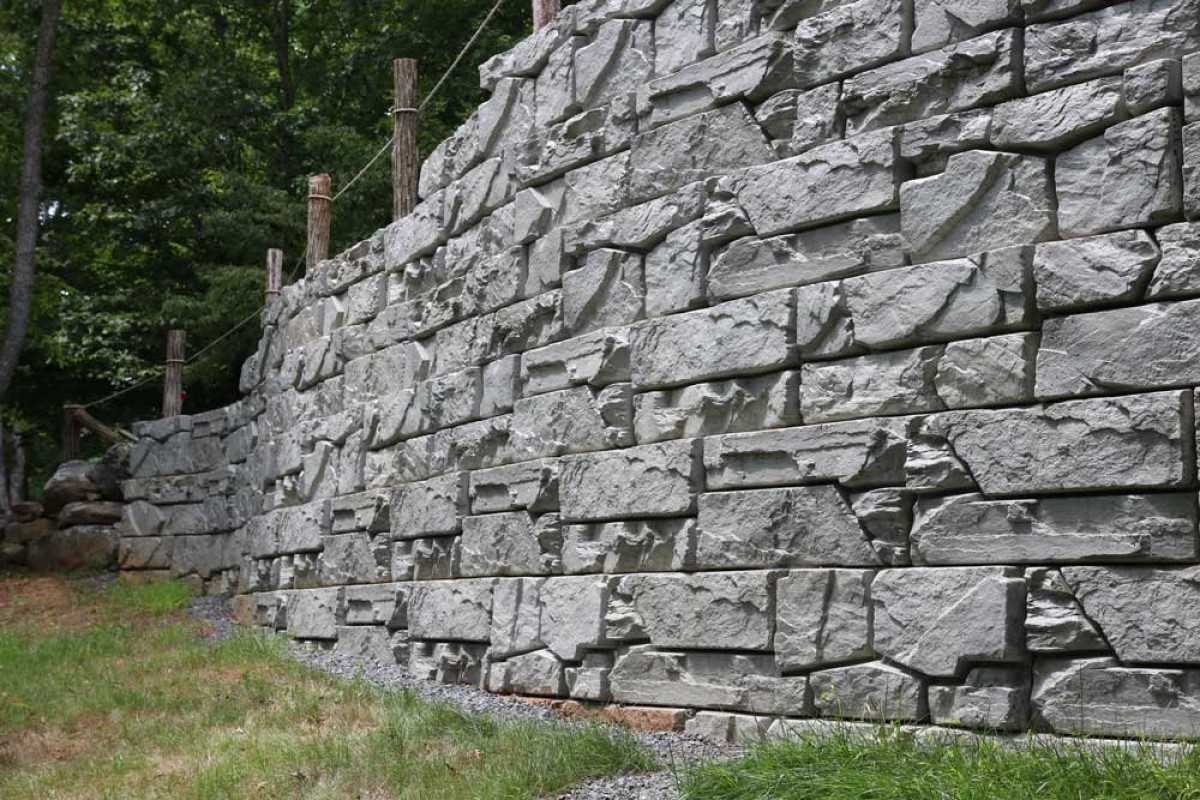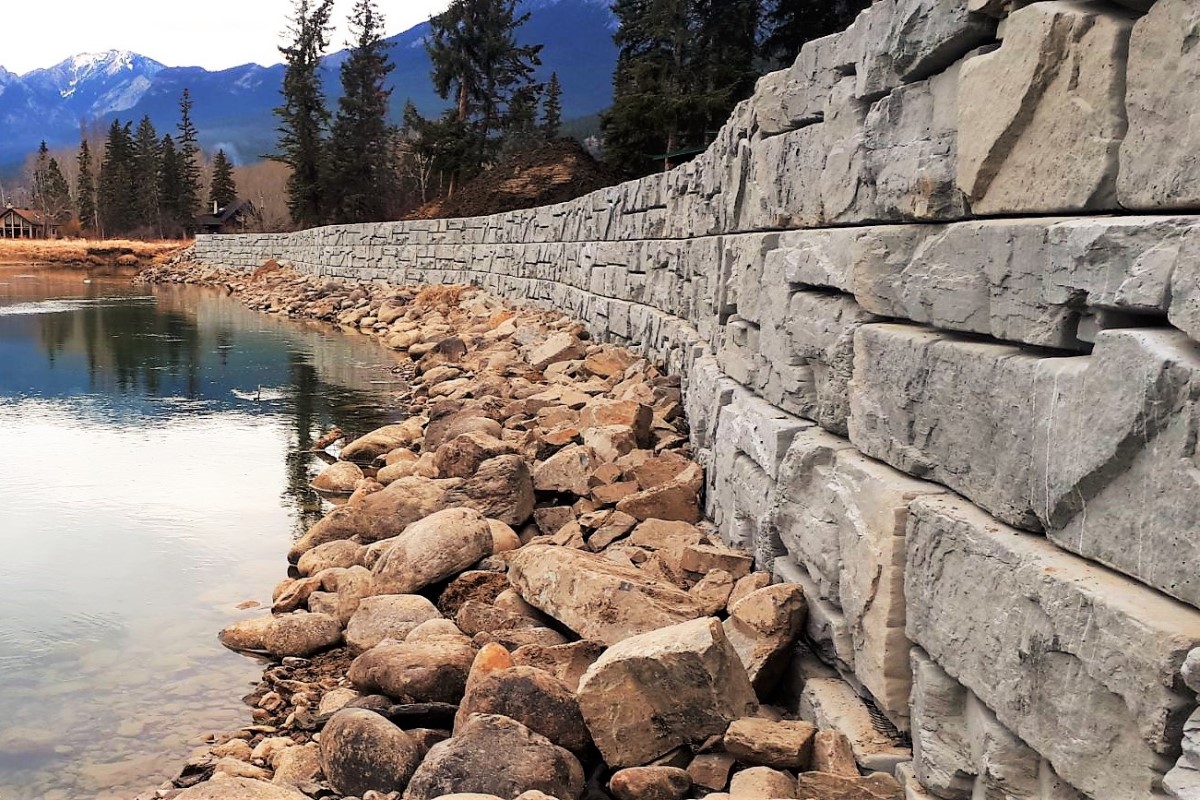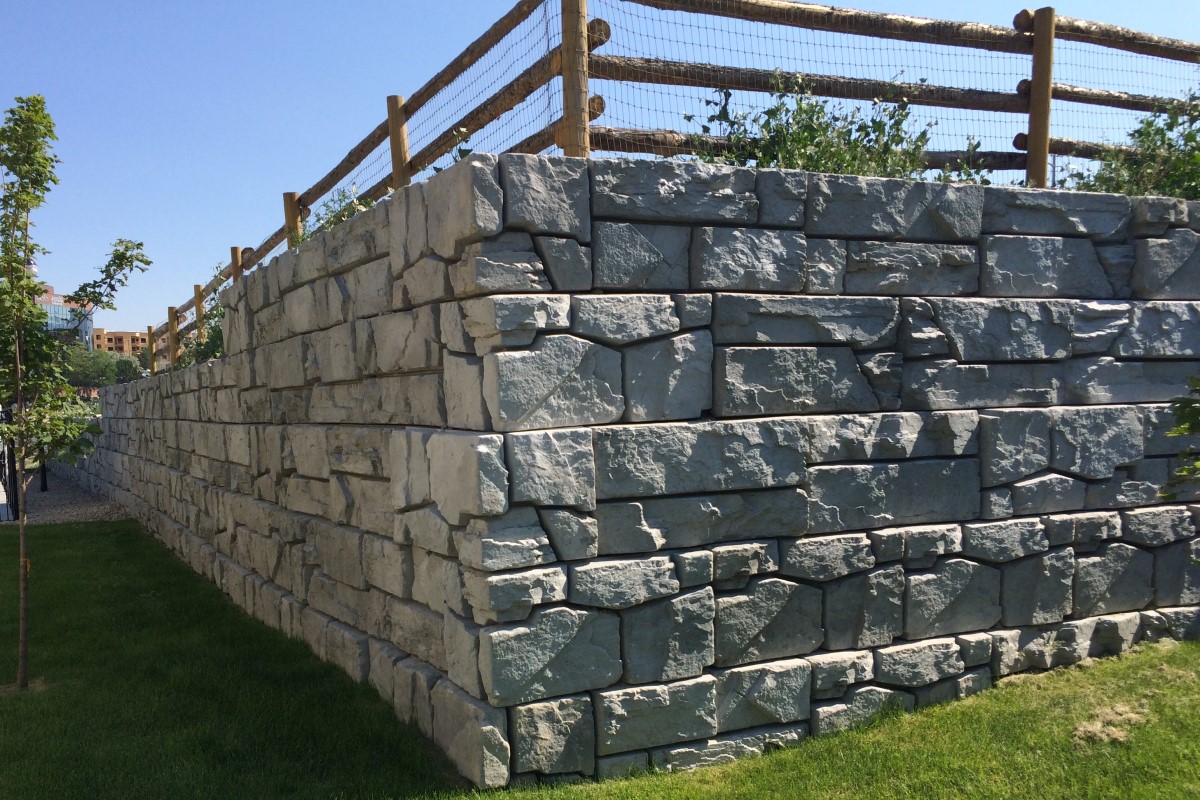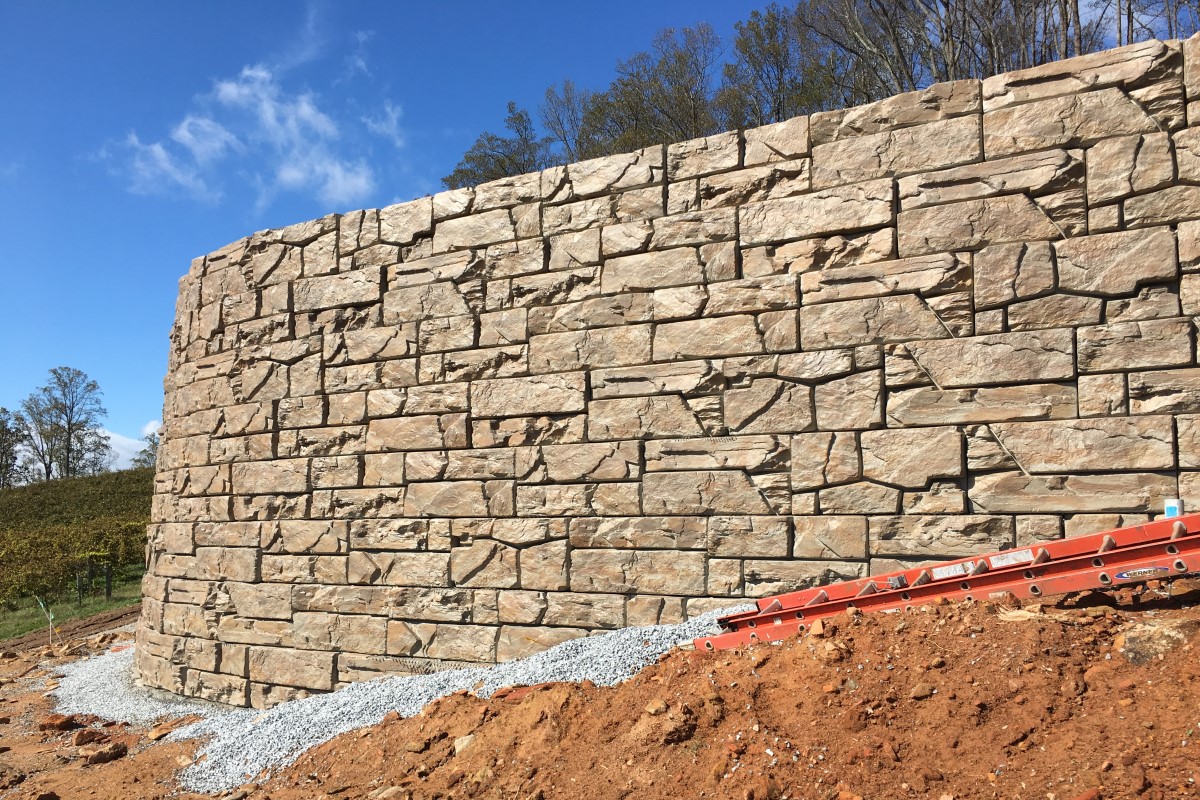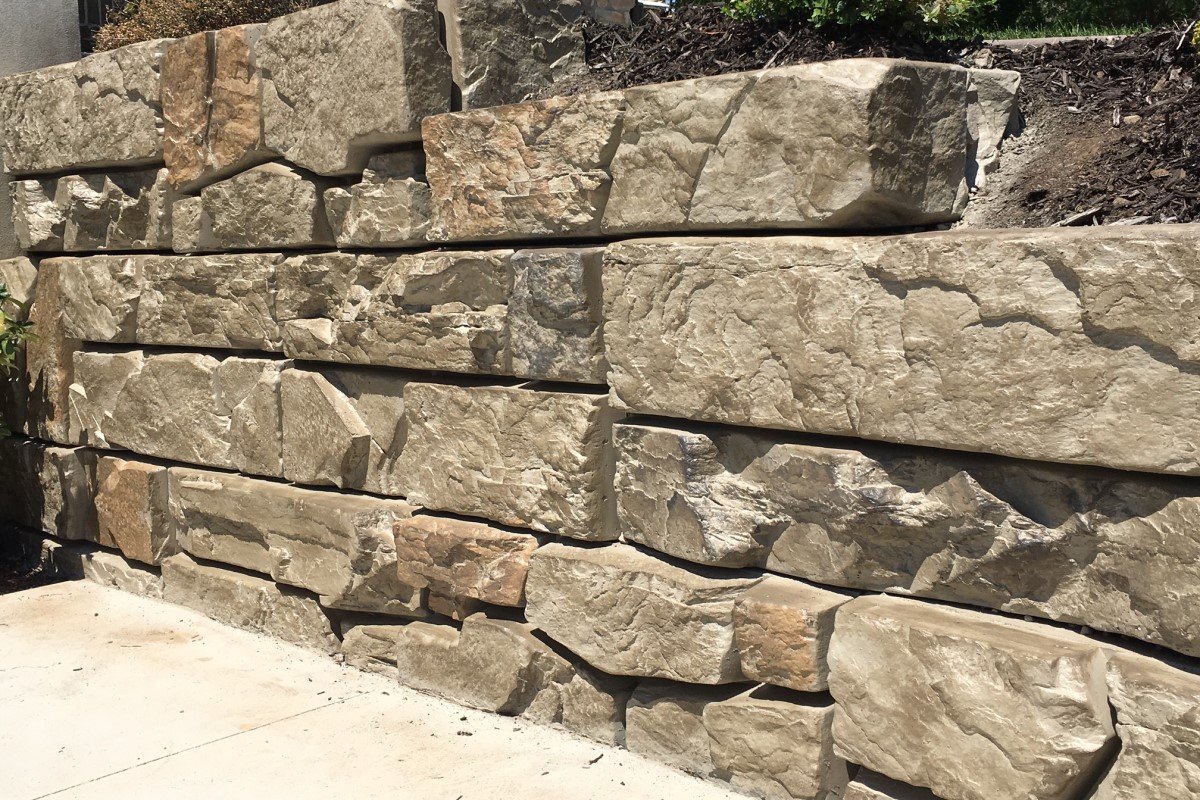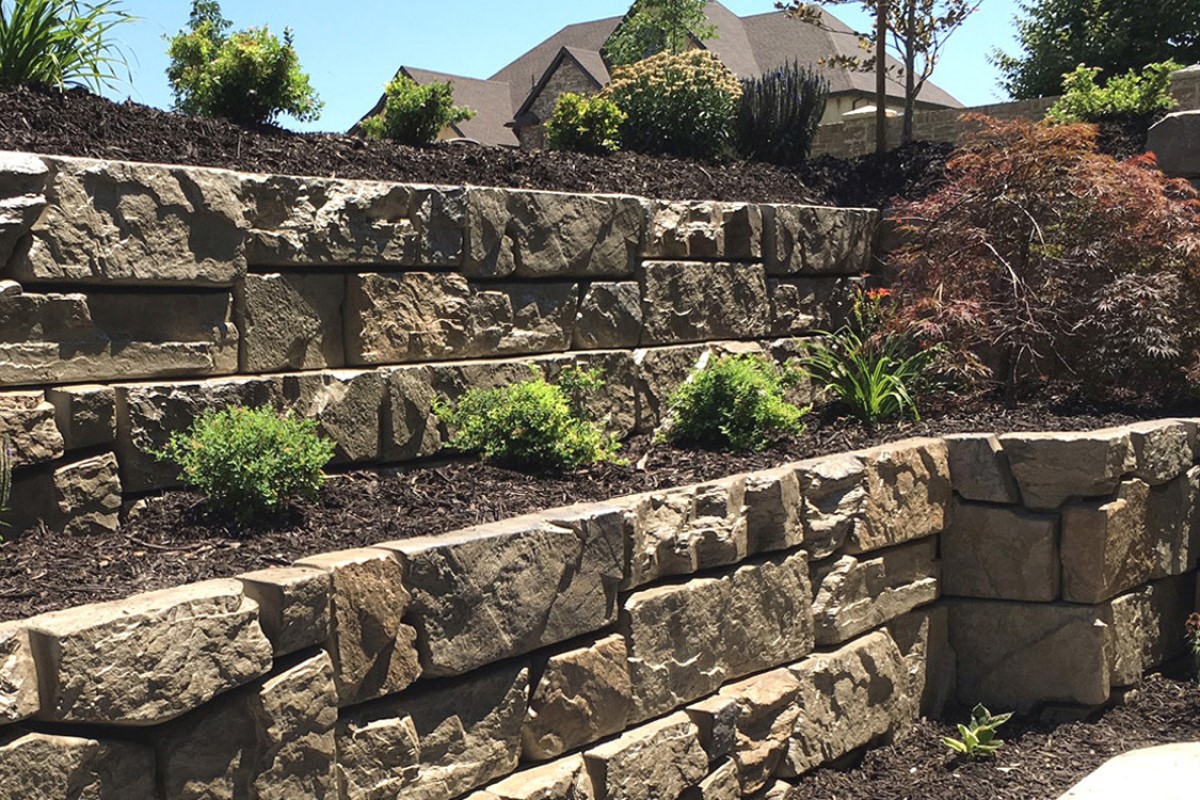 Contact Verti-Crete
Verti-Crete is ideal for a variety of landscaping projects like residential communities, commercial campuses, schools, parks, backyards and more, plus is engineered to use less concrete with the advantage of a superior product. Have questions? We're thrilled to answer any of them, and welcome visitors to our facility where we'll show you the versatility and functionality firsthand.
Call (801) 571-2028 or fill out the form with any curiosities or comments.