Verti-Block Retaining Walls
Shape-shift your landscape with a strong retaining wall that will elevate not only your lot but also its aesthetics. A Verti-Crete precast panel makes for a perfect retaining wall to steadily hold the earth behind it.
Residential Retaining Walls
Elevate your home both physically and aesthetically with a stunning retaining wall to prop up your fences. Choose from a variety of styles and colors to match your yard.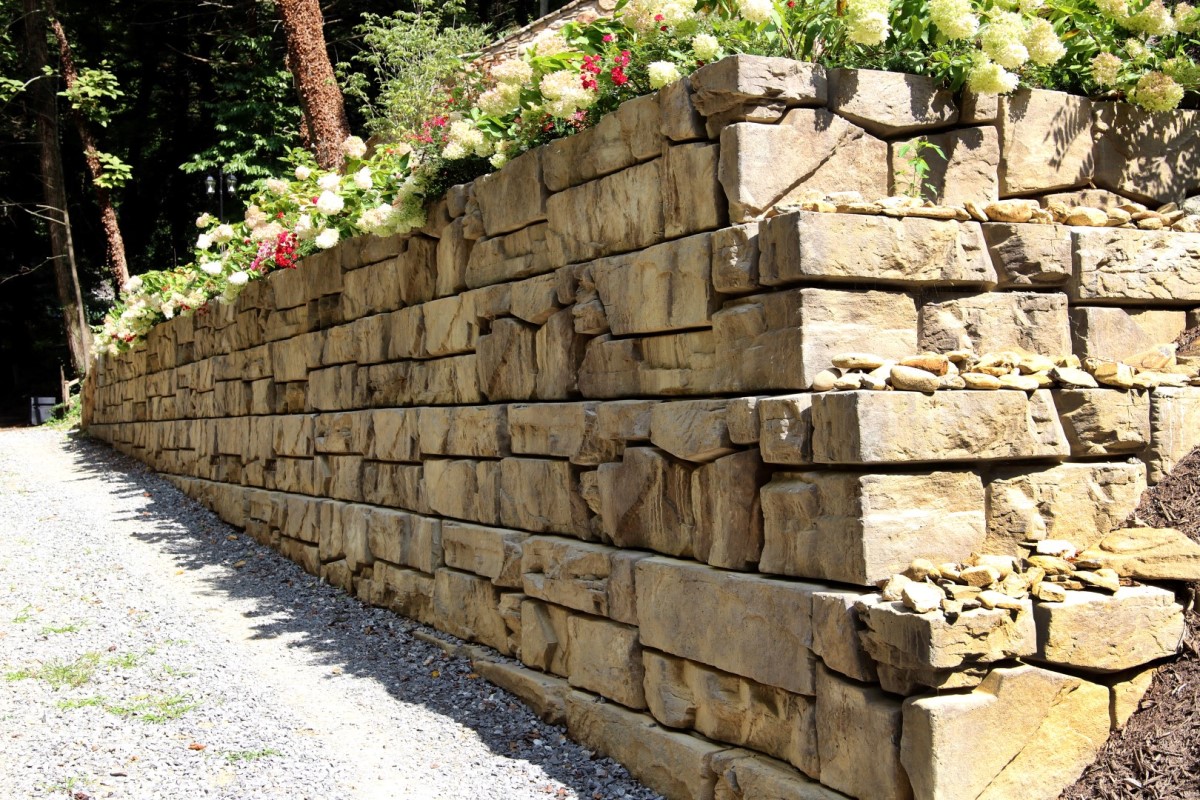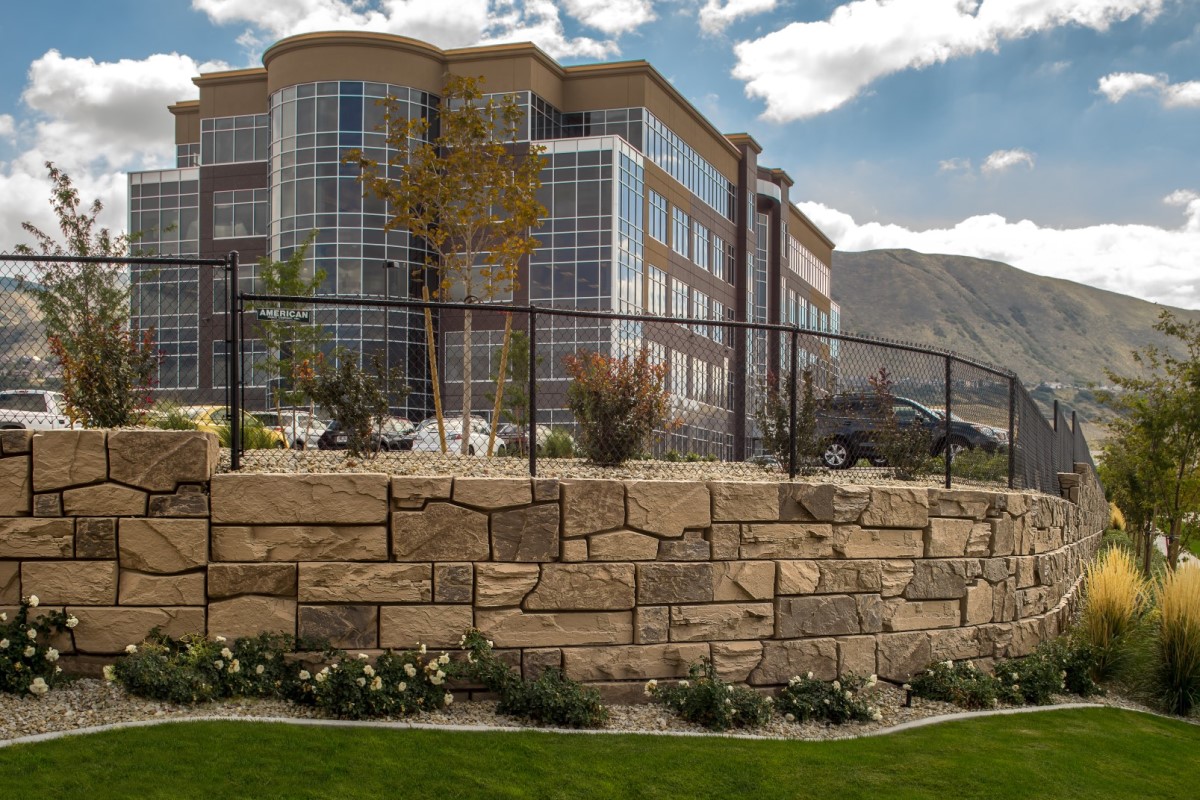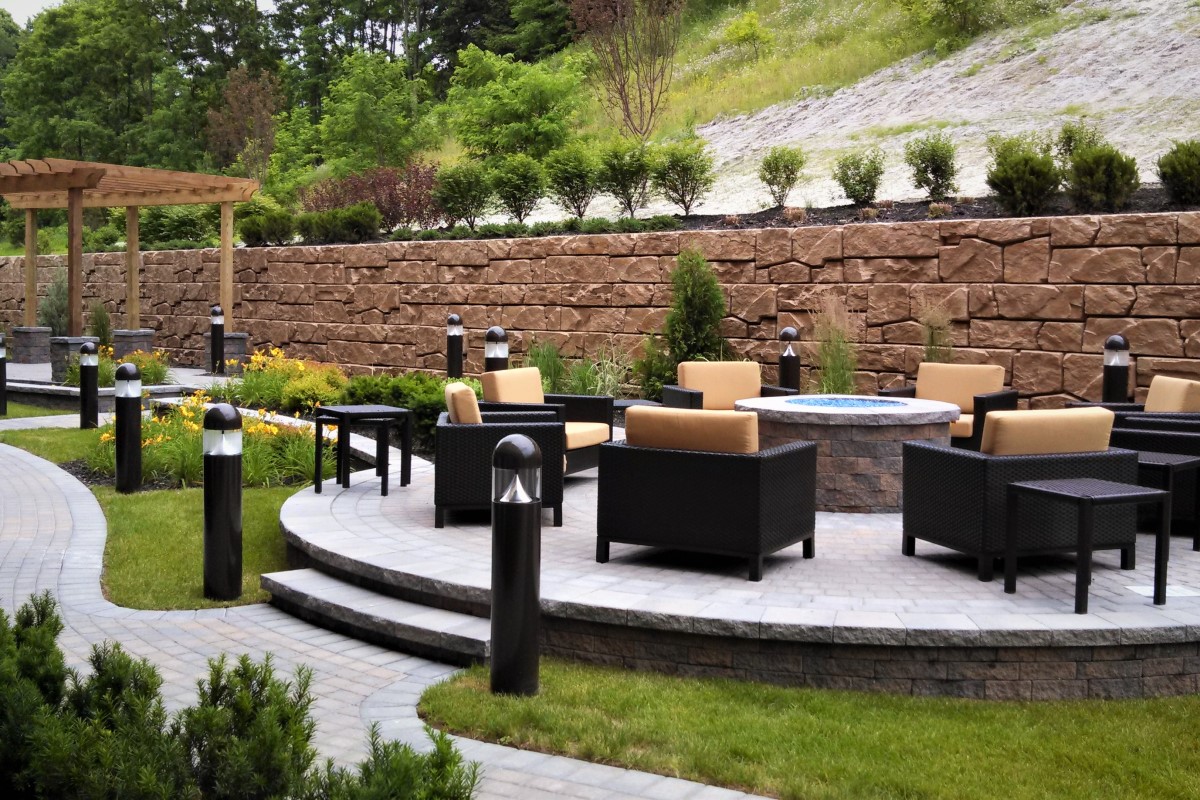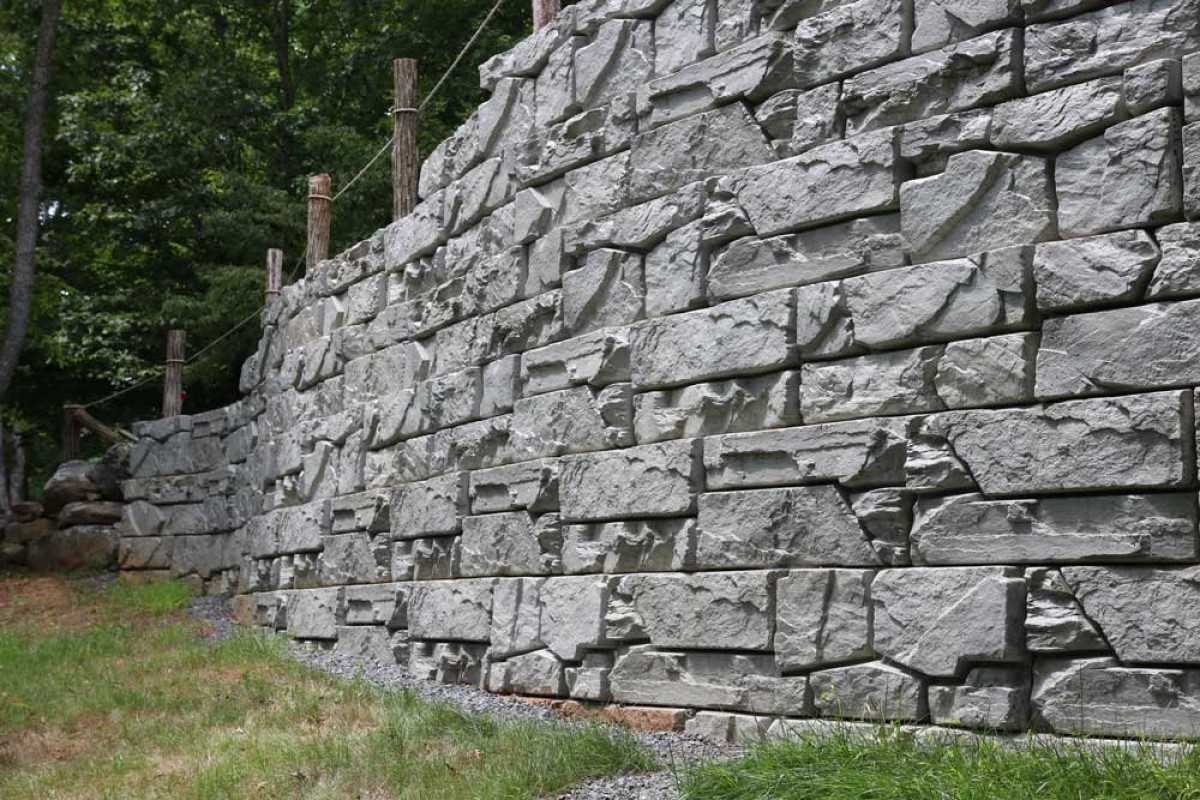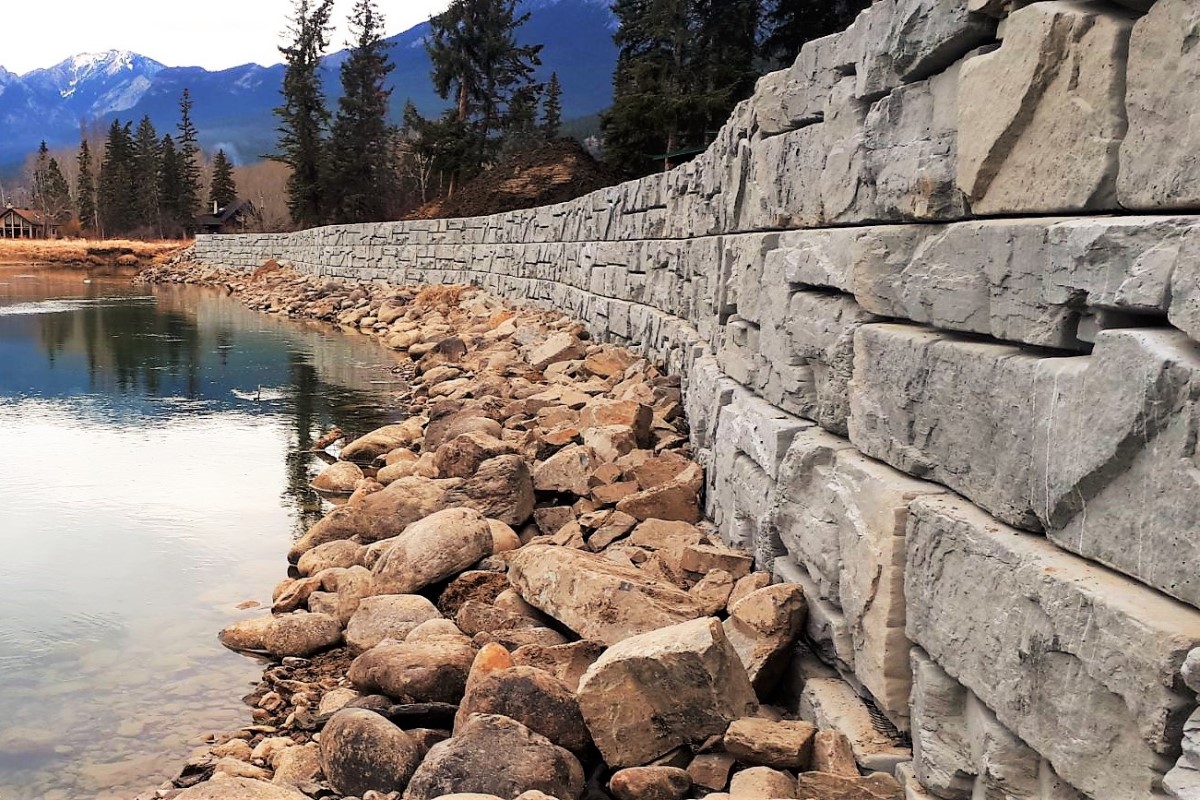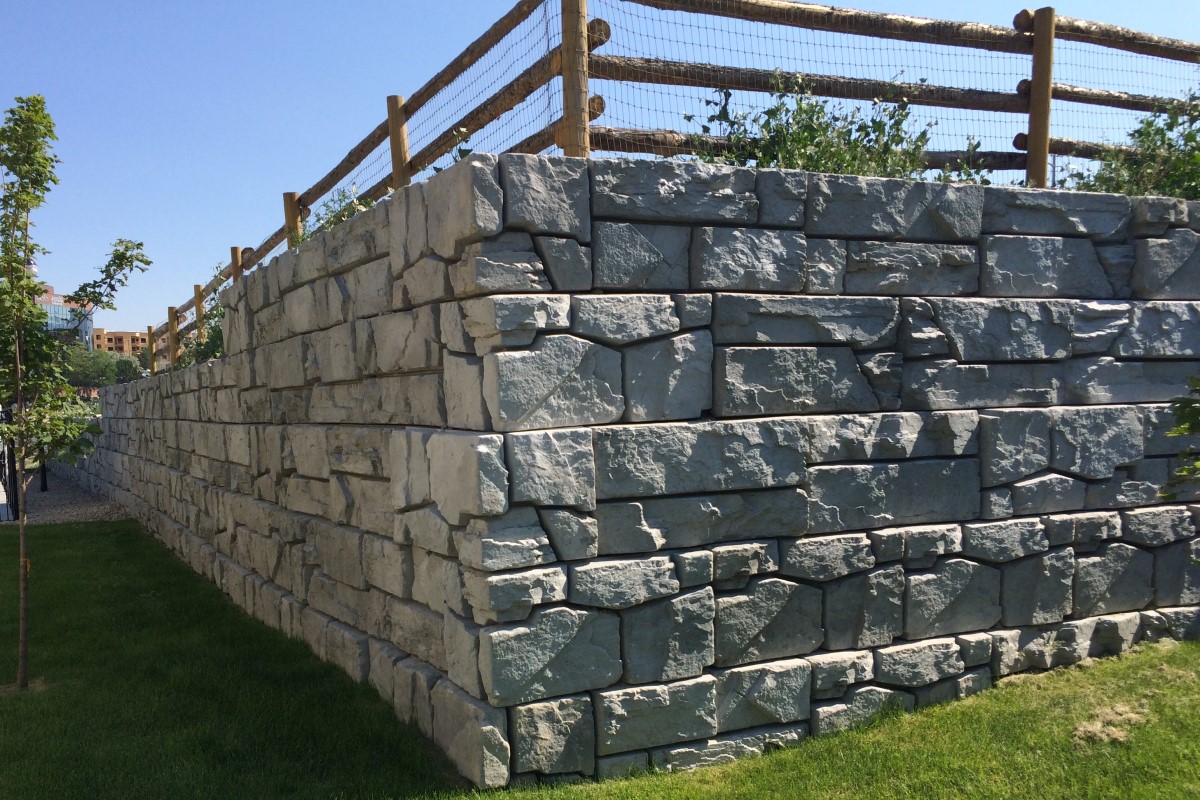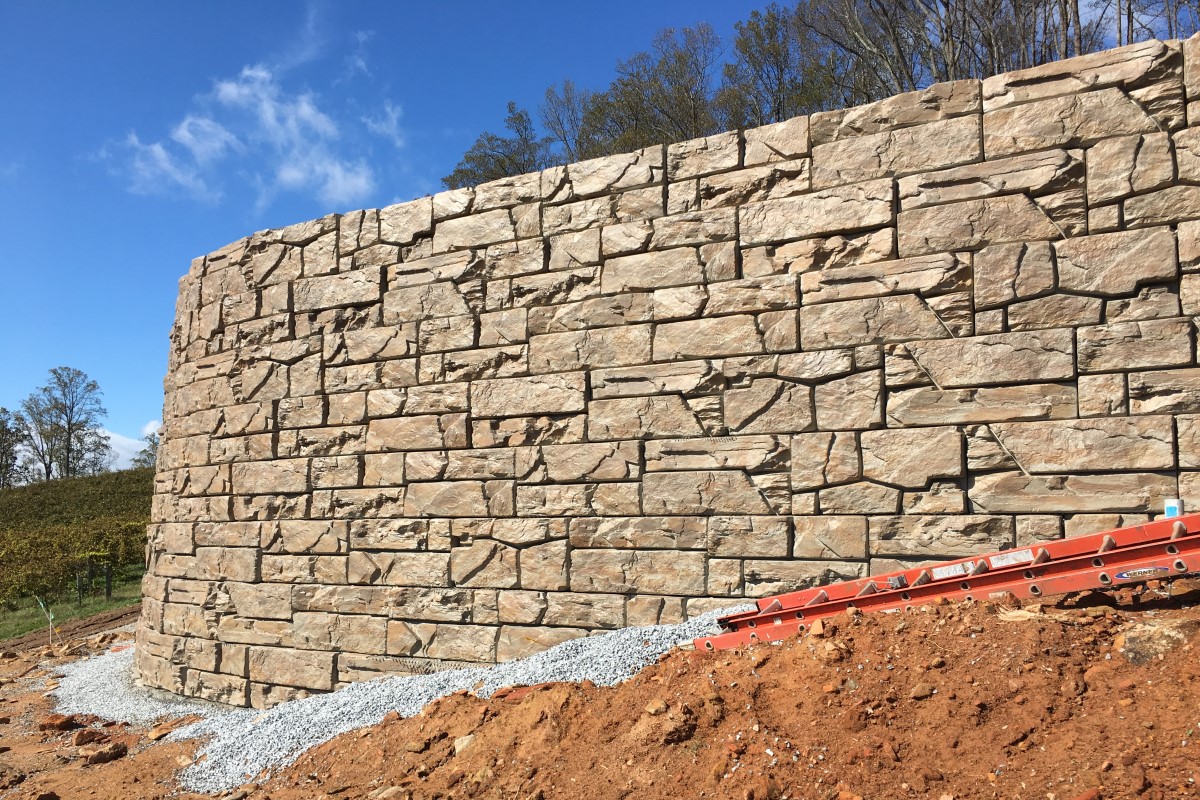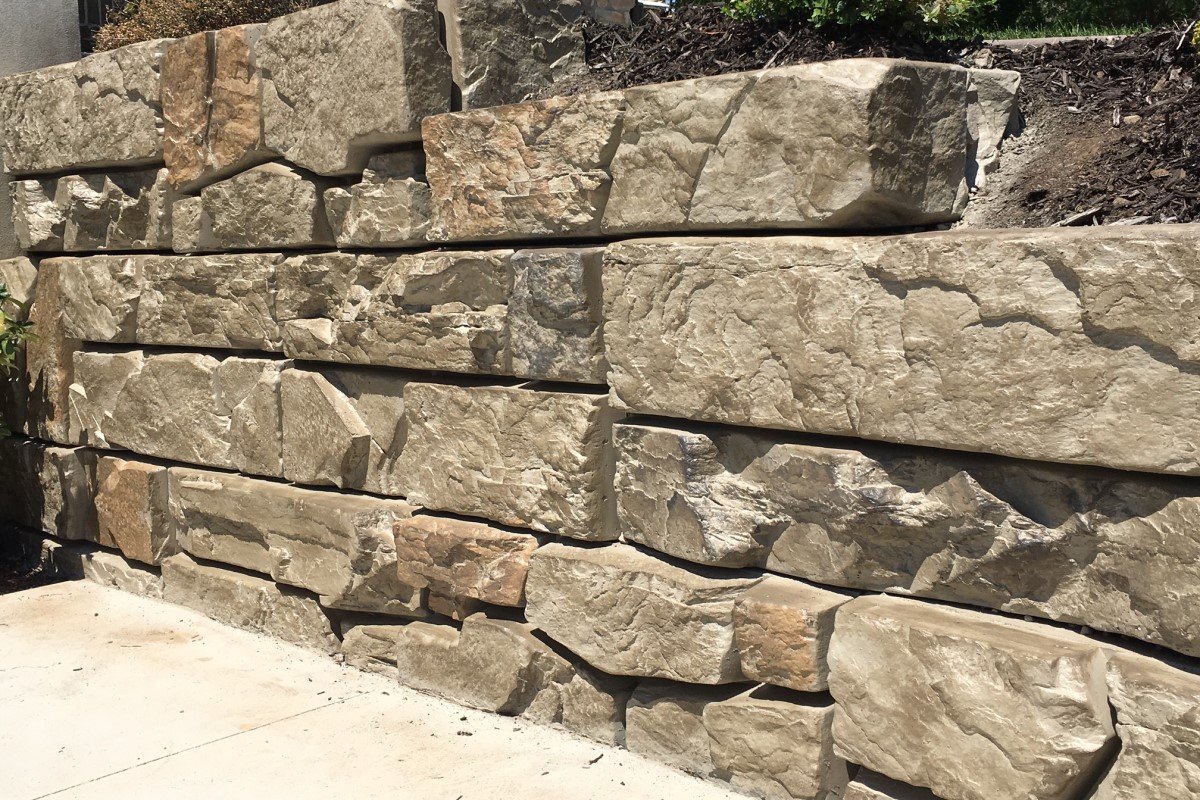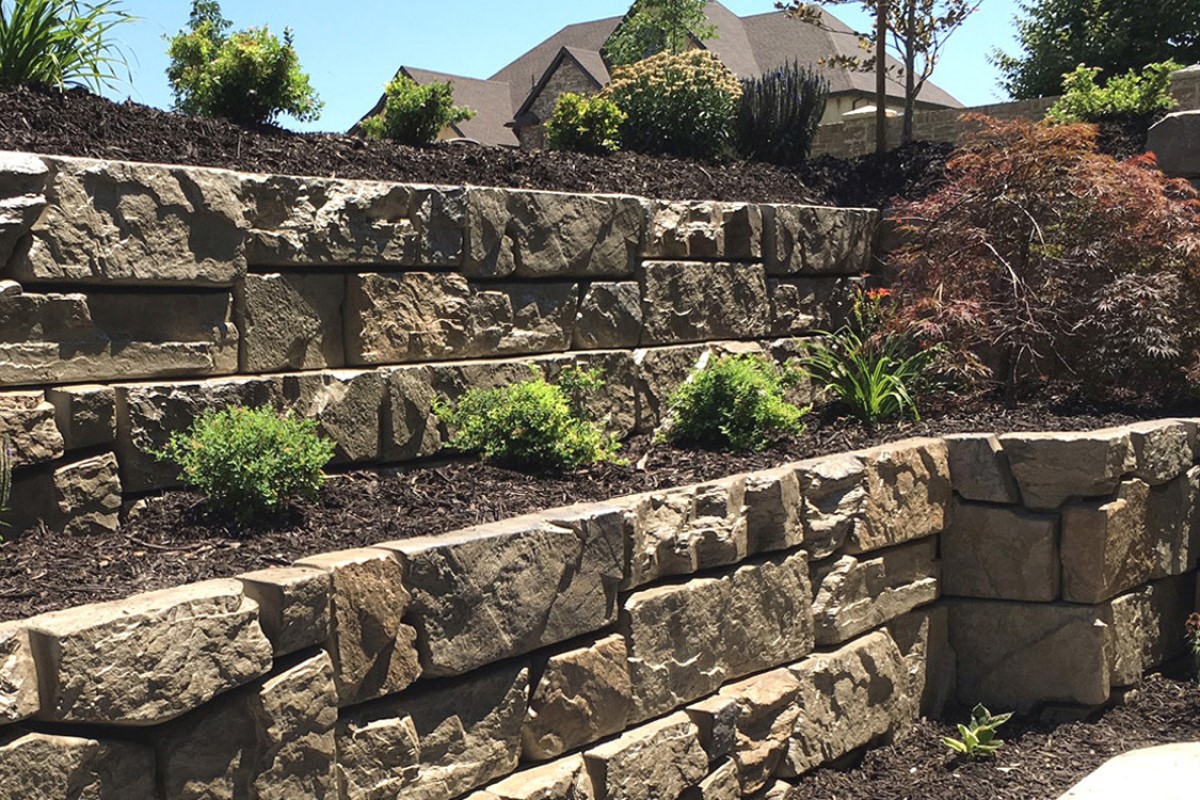 Contact Verti-Crete
Verti-Crete is ideal for landscaping projects like residential communities, commercial campuses, schools, parks, backyards and more. We're thrilled to answer any questions you may have, and welcome visitors to our facility where we'll show you the versatility and functionality firsthand.
Call (801) 571-2028 or fill out the form with any questions or comments.